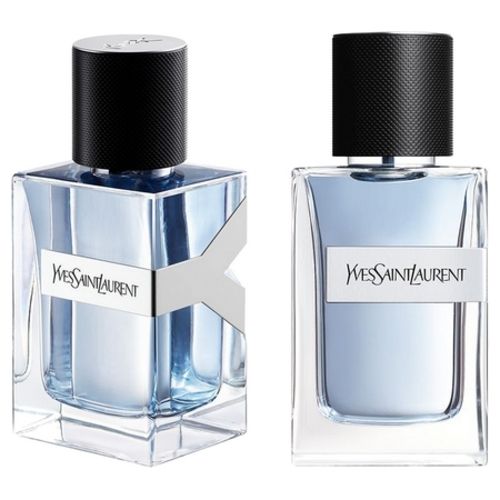 Focus on the new Y Men YSL bottle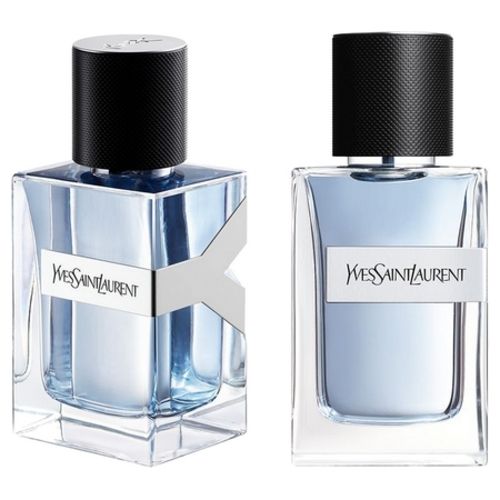 Y pour Homme, all the elegance of Yves Saint-Laurent bottled
Since August, the Yves Saint-Laurent house has been particularly popular with the release of its brand new fragrance. This one is called Y Men and is aimed at a new generation of men . As underlined in the press release provided by Yves Saint-Laurent, it is aimed at "creative, enterprising and accomplished men".
Its style is particularly elegant while retaining a touch of relaxation. On the scent side, Y pour Homme takes the form of a woody fern combining authenticity and modernity. All in contrast, its essence is a set of fresh and luminous notes associated with more powerful, dark and virile nuances. From then on, all that was missing was a bottle to complete the arrival of this new perfume.
The sobriety of the bottle of the masculine perfume Y
The Yves Saint-Laurent house is characterized by a very elegant and refined style. However, this is precisely what we find in the bottle of Y Men perfume. This fragrance fits into a container with a fairly classic but particularly chic look. Its bottle is built like a glass monolith. They form a thick rectangle with particularly imposing walls.
Likewise, he rests on a solid foundation, which gives the image of a proud and confident man, perfectly anchored in the ground. The idea was through him to give us the image of a young generation having perfectly found its place in our current world. The design of this new bottle represents an unprecedented masculinity. The transparency of its glass lets us glimpse a limpid bluish color. After all, what better color than this to symbolize masculinity?
By the way, blue is also a universal color. It symbolizes the sky, the sea, the universe and the horizon. From then on, it instantly gives off a feeling of calm and serenity. The whole thing is also topped with a black metal cover for more masculinity. Finally, to break with this minimalist purity, Yves Saint-Laurent has integrated a Y-shaped notch on one of its sides. Everything thus reveals a more offbeat and unexpected side, signed with all the creativity of Yves Saint-Laurent.
The importance of the letter Y for Yves Saint-Laurent
However, be aware that the choice of this Y was not made at random. In fact, the Y is the symbol of these perfumes. It alone characterizes several key elements. First of all, it is the first letter of the first name Yves Saint-Laurent. However, this perfume is not really a tribute to the creator of the brand. It is more precisely aimed at today's Generation Y , also called Millennials.
This bottle is a nod to modern men. It is a compendium of their daring and their desire to undertake. Finally, know that the Y is pronounced "Why" in English, understand "Why". The advertisement for Y pour Homme is also called "Everything starts with a why". In other words, with his Ys, Yves Saint-Laurent invites men to question themselves and not to follow a clear path.