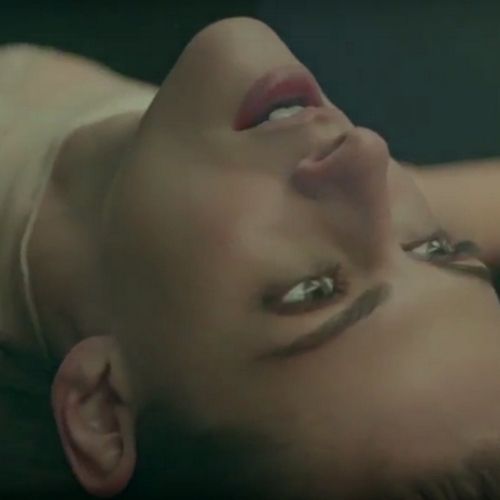 Unveiling the Masterful Dupe Collection by Fragrenza: Four Men's Perfumes Reimagined
Fragrenza, the renowned fragrance house, has made a name for itself by offering impressive perfume dupes that are both high-quality and affordable. In this article, we will delve into four exceptional men's perfumes from Fragrenza's dupe collection and explore how they compare to their original counterparts. Each dupe boasts a unique and captivating scent profile, allowing fragrance enthusiasts to enjoy the essence of luxury at a fraction of the price.
1. Bologna Dreams: A Refined Interpretation of Tom Ford's Tobacco Vanille
Tom Ford's Tobacco Vanille is a sophisticated, opulent fragrance that combines the sweet richness of tobacco leaf and the warmth of vanilla. Fragrenza's Bologna Dreams offers a stunningly similar olfactory experience, capturing the essence of the original scent. The dupe features an enticing blend of tobacco, vanilla, and spicy notes, resulting in a bold, luxurious aroma that is perfect for any gentleman looking to make a statement.
2. Cardamom Leather: A Sensual Alternative to Tom Ford's Ombré Leather
Tom Ford's Ombré Leather is a modern, sensual fragrance that masterfully balances the richness of leather with the warmth of cardamom. Fragrenza's Cardamom Leather captures the alluring essence of the original perfume, providing a stunning dupe that will leave a lasting impression. The combination of cardamom, leather, and earthy notes creates a versatile, masculine scent that can be worn on various occasions.
3. Selvaggio: A Vibrant Take on Dior's Sauvage
Dior's Sauvage is a bold, fresh fragrance that has become a staple in many men's collections. Fragrenza's Selvaggio dupe embodies the invigorating spirit of the original, offering a blend of bergamot, pepper, and ambroxan that exudes confidence and charm. This vibrant and captivating fragrance is perfect for the modern man who desires a scent that will turn heads and leave a lasting impression.
4. Turin Lights: A Refined Replication of Tom Ford's Tuscan Leather
Tom Ford's Tuscan Leather is an opulent and sophisticated scent that captures the essence of luxury. Fragrenza's Turin Lights dupe expertly mirrors the original fragrance's blend of leather, raspberry, and saffron, creating a refined, sensual aroma. This exceptional dupe offers an opportunity to experience the allure of Tuscan Leather without the hefty price tag, making it an excellent choice for men who appreciate the finer things in life.
Fragrenza's dedication to providing high-quality and affordable perfume dupes allows fragrance enthusiasts to explore and enjoy luxurious scents without breaking the bank. With an extensive collection of captivating dupes, Fragrenza has proven that you don't have to compromise on quality to experience the allure of designer fragrances.