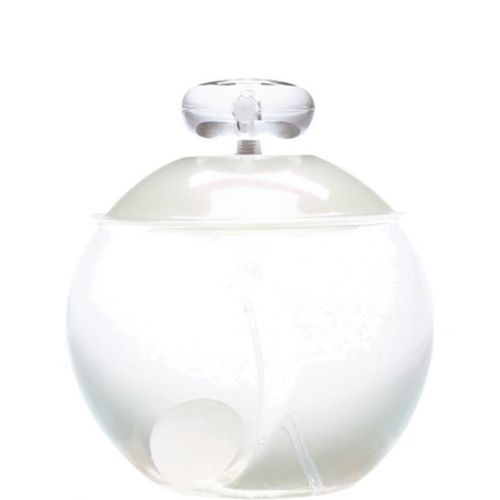 Noa de Cacharel, a scent of purity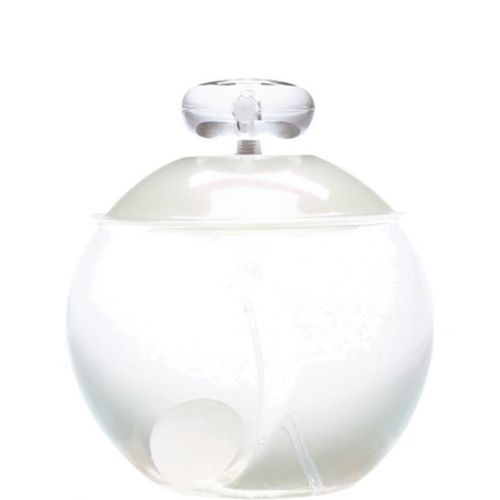 Noa is a fragrance of wisdom. He exudes an extremely pure appearance and is said to be almost angel-like. With this essence, Cacharel played the card of serenity . Its sound base is universal and even inevitably recalls Noah, the chosen one of God. Undeniably, Noa has that little extra soul that only the biggest brands have the secret.
Cacharel and its bottle of sweetness
Before talking about its smell, let's stop for a moment on the sublime bottle of Noa. All in white, this one is immediately evocative of purity. Its color is similar to that of a dragonfly's wings and immediately inspires a deep lightness. Its heart forming a pearl seems to dance in weightlessness in its bottle. It twirls and pulsates. She seems to be locked there in the image of the famous genie of the lamp. Besides, no one knows how this little pearl got inside this setting. The latter inspires both emotion and mystery. The bottle of Noa is a real pleasure to observe. It is particularly bright and above all very attractive.
Noa's floral scent
On the scent side, Noa is a pure and radiant fragrance . However, its brightness does not make it less powerful. Also, once is not customary, let's start by observing it from the bottom. The whole composition of Noa is based on the sweetness and voluptuousness of white musks. Then, the peony comes to rest delicately on this creamy carpet. The latter reveals milky and peppery aromas and is immediately followed by a green thrill. In this case, it is cilantro. It is further enhanced with a coffee bean as well as a tear of benzoin and a hint of incense. This emotional scent then seems to envelop us in light as if to better deliver a message of serenity.