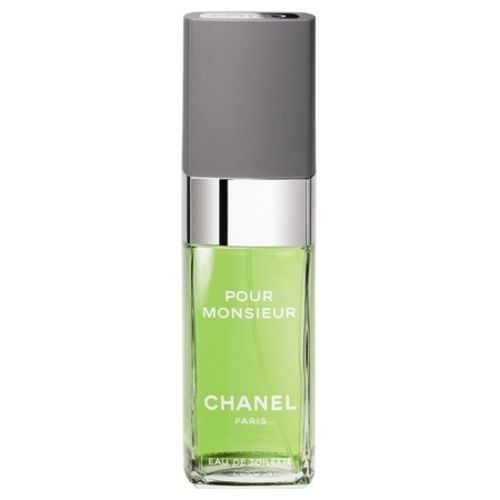 For Monsieur CHANEL, the masculine perfume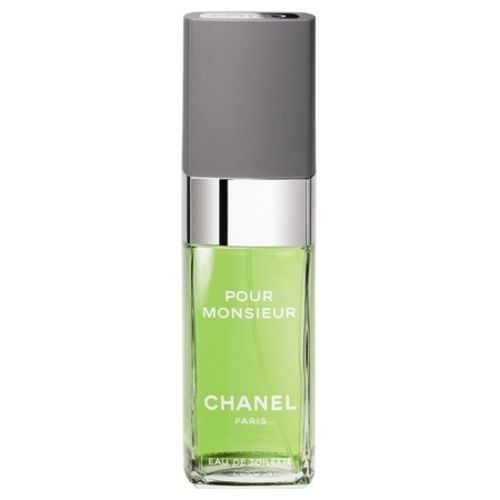 For Monsieur, the Man by Gabrielle Chanel
The 1950s were good years for the house of Chanel. In addition to the creation of the famous quilted bag, Gabrielle Chanel was awarded a fashion Oscar, symbolizing the importance of her know-how. Yet Coco had never distinguished herself in the field of men's perfumery. With Pour Monsieur, created in 1955 by Henri Robert, Coco Chanel will speak with beautiful scented volutes to the "new wave" men of her heart.
For Monsieur or the modern and cultured dandy signed Coco Chanel
In 1955, the famous Gabrielle Chanel was already at the head of a real empire. Chanel, the great haute-couture house, is now available with success in leather goods and in perfumery of course. N ° 5 in 1921 then N ° 22, Bois des Iles, Cuir de Russie or Gardenia are all precious perfumes which have crowned the great designer Coco Chanel with glory.
However, he lacked a beautiful masculine fragrance to add to this impressive list. Henri Robert will know how to design with Pour Monsieur, a perfume that meets the lady's desires… It will also be the only male perfume to come out during Coco's lifetime.
Pour Monsieur symbolizes, on the one hand, a revival in men's perfumery but also a strong symbol of the trace of the men who have counted in the life of Coco Chanel. Because Pour Monsieur does not draw just any man with easy cologne! On the contrary, it exhales the classic scents of "clean" while finally revealing a touch of woody-spicy sensuality totally unprecedented for the time. Pour Monsieur is therefore nothing of an ordinary perfume and is at the height of the passions of the beautiful Coco for extraordinary men such as Boy Capel, the Grand Duke Dimitri Pavlovitch or even the Duke of Westminster …
"For her first male fragrance, Gabrielle Chanel was inspired by the men who crossed her path. […] Three men of natural and discreet elegance, without artifice, who cultivate the art of interior distinction. Men of heart and mind. »Chanel for Pour Monsieur.
Freshness and sweet sensuality in a Pour Monsieur with subtle charms
The Pour Monsieur bottle is sober and delicately slender to reinforce a quick grip. Its gray flannel cap evokes the elegance of a masculine fabric as if to surround the bright green of its juice in a setting of softness.
Oranges and lemons from Sicily form the tonic and tangy opening of Pour Monsieur. A few aromatic notes of lavender and verbena punctuate this dynamic start with freshness. Then in the heart, the luminosity of Tunisian orange blossom stands out against powerful spicy-aromatic touches of cardamom, coriander and basil. An earthy ginger plays with its exotic vegetal strength. Finally, the precious woods of vetiver and cedar get nervous in the face of a sensual patchouli to offer this Pour Monsieur a unique woody trail.
"The masculine distinction according to Gabrielle Chanel. A refined and timeless chypre freshness. »Chanel, For Monsieur.