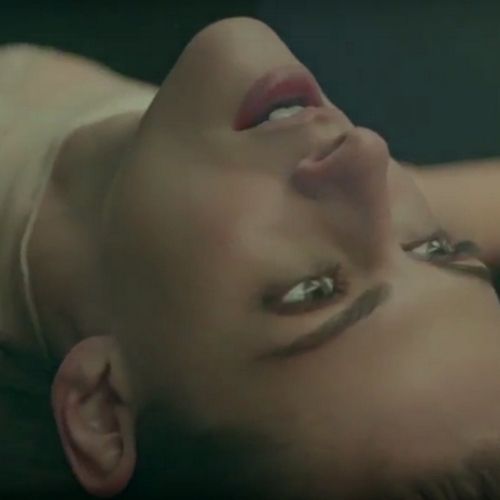 Gabrielle Chanel perfume ad with Kirsten Stewart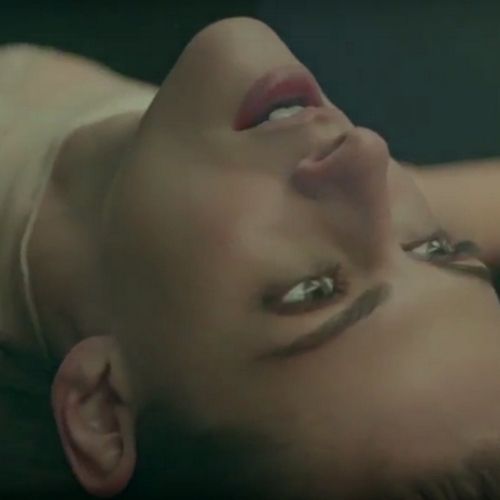 Chanel lifts the veil on the new ad for Gabrielle perfume
Gabrielle Chanel is an emblematic figure of our French heritage. This extraordinary woman has transformed the face of fashion. Many consider that it has greatly contributed to the emancipation of women. Her life has been marked by many successes and Gabrielle Chanel remains to this day one of the most famous figures of our country.
Also, to pay tribute to him, the house of Chanel has decided to dedicate a perfume to him. Just a few weeks before the release of this new juice, Chanel has just unveiled the advertising campaign for this fragrance. Much more than a simple television clip, this is a dreamlike and captivating work.
The different protagonists of the advertising for Gabrielle de CHANEL
To carry out its advertising campaign, the house of Chanel has surrounded itself with particularly talented artists. His TV clip was filmed by director Ringan Ledwige. If the Briton made the film, it is the French photographer Karim Sadli who took care of photographing the ambassador of Chanel. Once again, the face of the brand is none other than Kristen Stewart .
Undisputed figure of the brand since 2013, the actress was first approached by the French brand to lend her image to its fashion and accessory collections. Then, Kristen Stewart also became the beauty ambassador of Chanel. More recently, it is next to Pharrell Williams, Caroline de Maigret and Cara Delevingne that the heroine of Twilight has also posed for the Gabrielle bag. Between the luxury brand and the young woman, it's a story that lasts. It is therefore natural that Kristen Stewart today embodies the prestigious image of the designer of Chanel, on a soundtrack signed Beyoncé.
Kristen Stewart and Gabrielle Chanel, a fight for female emancipation
Through this advertisement, Chanel has chosen to "highlight the rebellious free personality [of Gabrielle Chanel]".
The advertising for this new fragrance is a tribute to the emancipation of women. This is a nod to all women of character, courageous, daring and passionate. Guided by singer Beyoncé's powerful voice, "Runnin, runnin, runnin, runnin", Kristen Stewart embarks on a mad race for freedom.
D'abord entravé par des voiles de soie transparents, elle finit par se débarrasser de ses attaches pour gagner un horizon plus prometteur. Le tout nous livre un jeu de clair-obscur absolument fascinant. L'actrice sort peu à peu de son cocon, n'hésitant pas à courir vers l'horizon et même à briser un mur de flacons parfumés pour s'émanciper. Le tout est très métaphorique et met en avant une émotion. Cette publicité ne raconte pas une histoire mais parle plutôt de sensations. Il s'agit là d'un véritable appel à la liberté.