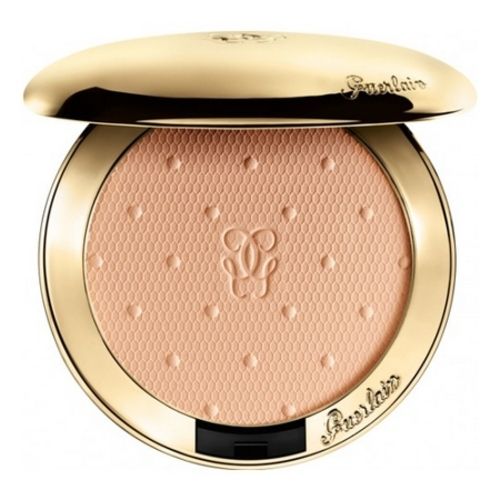 Guerlain and its compact powder Les Voilettes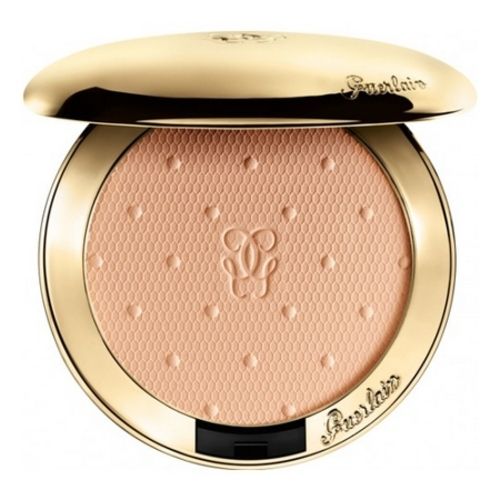 Les Voilettes de Guerlain Compact Powder to mattify your skin
Tired of having shiny skin? Note that this completely natural phenomenon can be reduced through the use of certain specific makeup products. Cosmetics have made great strides in recent years. So today there is a whole host of products to absorb excess sebum. The Compact Powder Les Voilettes de Guerlain benefits from all the know-how of this exceptional house. She intends to make you shine without your T zone of the face shining 1000 lights!
Compact powder in a nutshell
The compact powder is a compressed powder that comes in a small makeup palette to take absolutely anywhere with you. Generally, it is a mattifying product, that is to say one which prevents the epidermis from shining. In other words, the compact powder is a suitable product for all women who tend to have oily skin. Indeed, feeling an accumulation of sebum just a few hours after applying your makeup can quickly become a real complex in society. The compact powder is easy to take in any handbag. Thus, it will not only reduce the presence of sebum on the surface of your face but will also allow you to carry out small makeup touch-ups during the day. What's more, in addition to reducing shine, it also sets makeup.
Les Voilettes compact powder, for more mattness and transparency
Les Voilettes Compact Powder lets you fix your makeup with extraordinary finesse. Very light and airy, it is nevertheless a very mattifying product. For this, the compact powder Les Voilettes de Guerlainbrings together several absorbent powders as well as beads that fix makeup. From then on, a fine powdery veil comes to dress your skin, giving it a more velvety and elegant feeling. Les Voilettes de Guerlain Compact Powder is presented in a very chic and refined case, itself decorated with a satin pattern. After all, we expected no less from the famous Guerlain house! Its color is available in three different colors, so as to come as close as possible to the natural shade of your skin. Guerlain's expertise in perfumery is never far away either. Les Voilettes Compact Powder is enriched with a subtle scent of violet. This compact powder is applied directly by tapping, using its small pad provided in its palette. Start with the middle area of ​​your face and stretch the product outward. Do not hesitate to accentuate its application on the oiliest areas of your skin. Therefore, you will get a more unified, healthier and more transparent result.