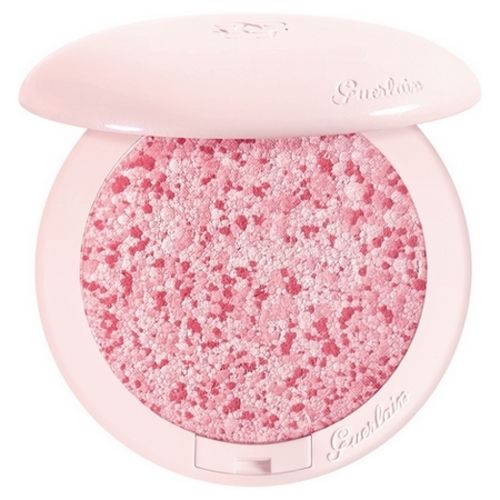 Guerlain Baby Glow Meteorite Blush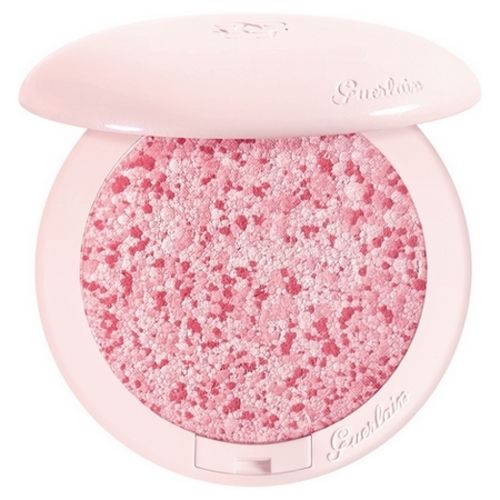 Rediscover colors with Guerlain's Happy Glow Meteorite Blush
Now that winter has set in for a few months, unfortunately all of us have the complexion that suffers from it… This one looks grim and is already eager to see the first rays of sun reappear to regain pretty colors. Nevertheless, while waiting for the sunny days, Guerlain has just developed the ideal solution to perfect your porcelain skin with a pretty rosy glow. The brand presents the new Blush Meteorites Happy Glow. This little concentrate of care and make-up technology can be taken everywhere with you and promises to make you as radiant as after an outing in the great outdoors …
The history of Guerlain meteorites
Guerlain is a French brand which owes its existence to Pierre-François Pascal Guerlain and which was born in 1828 in the rue de Rivoli, in Paris. Today, this luxury brand is renowned the world over for its expertise in make-up, skin care and perfumes. It seems to have always been punctuated by beauty and perfection. Among its many make-up products, some are real best-sellers, like the daring powders of the house called "Meteorites".
These come from a first loose powder invented in 1987 and in the form of a multitude of multicolored pearls. These were ideally designed to be rolled together with a brush, thus releasing a colorful veil of infinite lightness. The product immediately caused a sensation and all the women on the planet fell under the spell of its colorful radiance and suffused with light. Many consider that the Meteorites were the first loose powder not to fly away. Since that day, Guerlain has continued to multiply its creations, creating a huge multicolored constellation within its make-up department. This is how the new Happy Glow Meteorite Blush was born.
The radiance of Happy Glow Meteorite Blush
The Blush Meteorites Happy Glow is a unique product made like stardust. This contains diamond powder encapsulated in microspheres. This unusual process creates an absolutely dazzling blurry halo. The Blush Meteorites Happy Glow deposits a pearly shade on the skin capable of capturing light. This thus refreshes the shadowy areas of the face and attaches solar radiation to its curved areas. Thus, the face is instantly sculpted.
To apply this powder, nothing could be simpler: just use the Meteorites brush from Guerlain and spread the Meteorites Blush Happy Glow on your cheekbones, up to the level of your temples. What is more, also note that this one is endowed with a delicate perfume with violet, a powdery odor emblematic of the house of Guerlain, inimitable and particularly seductive.