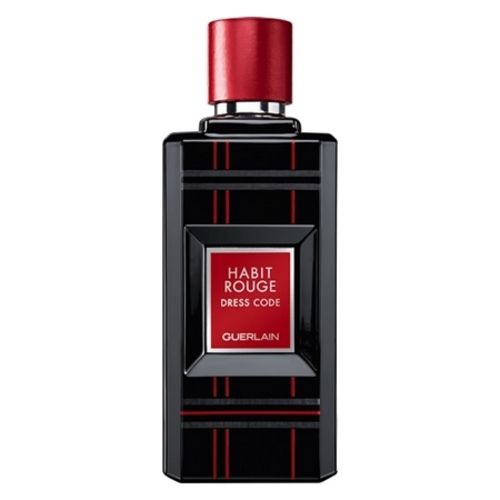 Guerlain – Habit Rouge Dress Code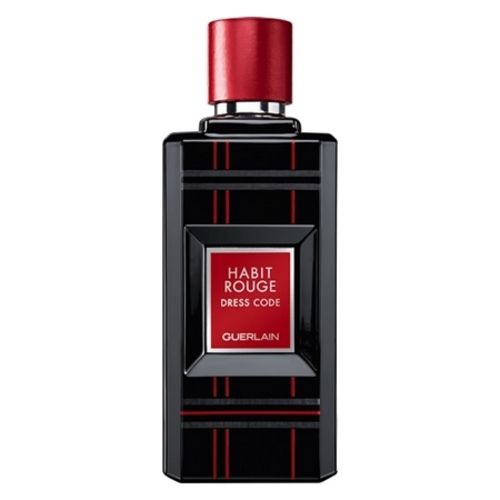 Habit Rouge Dress Code, revisiting Guerlain's legendary juice
"It was, in a flash, the furtive appearance of the strident red of the tunic of a man whose energetic hand gripped the reins of a thoroughbred. Had I dreamed? Yet there floated in the wake of the red coat, disturbing autumnal scents mingled with a sensual scent of leather and tobacco. Habit rouge was born in me. This was the source of inspiration for Jean-Paul Guerlain when he developed the iconic Habit Rouge perfume in 1965 . Also, more than 50 years after this legendary outing, Guerlain decided to reinterpret its scent. Thus, Habit Rouge Dress Code will appear very soon.
Guerlain's love for the equestrian sector
The Guerlain family has always devoted a very particular passion to the equestrian world. Jean Paul Guerlain was also considered to be an emeritus rider. An outstanding trainer, he regularly frequented the bridle paths of the forest of Rambouillet in the early hours of the morning. This is how he had the idea of ​​making Habit Rouge one morning in 1965. Through this juice, he pays homage to the red coat worn by the rider going up in show jumping or going hunting with hounds. . Also, reappropriating this perfumed myth via the new Habit Rouge Dress Code is a bit like going back to the history of the Guerlain house. This new juice is therefore a tribute to the heritage of the brand but also to that of French culture.
The new scent of Habit Rouge Dress Code
As usual, we owe this new fragrance to the famous Thierry Wasser, official nose of the Guerlain house . Habit Rouge Dress Codehas a gourmet side and is an absolutely addicting juice. It begins with a very sparkling and energizing flight. It contains in particular bergamot, a fruit resulting from the cross between lemon and sour orange, delivering a soft and soothing freshness. Neroli, on the other hand, is particularly bright and luminous. It is associated with a note of roses which gives it a deep elegance and a modern-day dandy side. Nevertheless, the Habit Rouge Dress Code man is not lacking in temperament and his impertinence is revealed through a very spicy heart. The latter gives way to a more woody and leathery base. However, this apparent virility actually hides a man with a tender heart whose character is accentuated by the sweet and creamy presence of tonka bean, praline and vanilla.
The design of Habit Rouge Dress Code
Finally, on the bottle side, Guerlain is reappropriating the massive form of the Habit Rouge of yesteryear. Habit Rouge Dress Code is inked in a square glass case that is both refined and endowed with sharp edges, creating a hollow reserve for its label. The latter is embellished with red and gray geometric shapes echoing its metal stopper engraved with the Guerlain logo. The whole is at the same time very modern and classic, quite simply timeless.