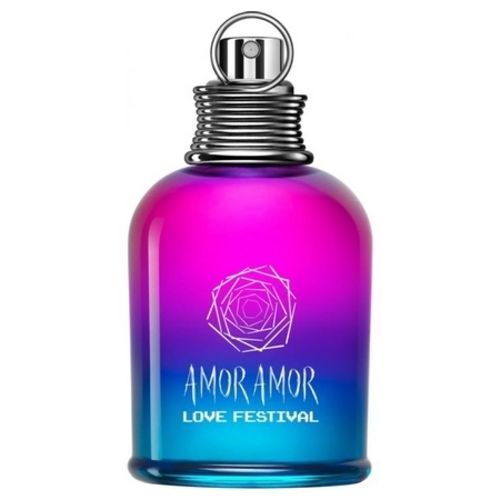 Amor Amor Love Festival, Cacharel redefined love for a summer!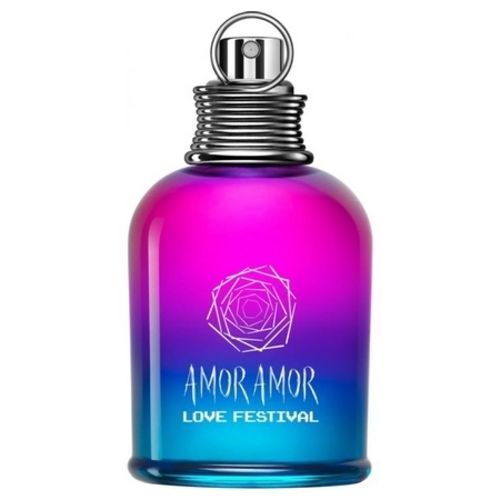 Amor Amor Love Festival, Cacharel electrifies your summer kisses!
Cacharel has been talking to us about love and passion for 17 years . Indeed, it was in 2003 that her perfume Amor Amor made its appearance, swapping the young and shy Anaïs Anaïs for a much more sensual woman, fully assuming her devastating charm. Since its release, the Amor Amor perfume has never stopped reinventing itself and giving birth to other variations of its recipe. Moreover, since 2005, Cacharel has been developing a new, fresher and lighter variant every summer. This is how the new Amor Amor Love Festival, summer edition of the year 2020, was designed, following on from some other emblematic perfumes such as Amor Amor Sunshine, Tentation, Sunrise, Delight, Forbidden Kiss, L'Eau Flamingo or again Electric Kiss.
Amor Amor Love Festival, unbridled love on a summer evening
All the perfumes in the Amor Amor collection have one thing in common: they speak to us of love. However, the fiery exchanges described by the brand are not always the same and come to life in very different places. This time, Cacharel decided to take us to a typical summer party: a festival! Amor Amor Love Festival seems to capture all the energy that emanates from this festive place. It is like a kiss that is exchanged between two beings, to the sound of electro music, while the hearts of the crowd are racing in one and the same movement. Amor Amor Love Festival captures "the effervescence of a kiss in the heart of a summer festival". With him, the music and the sun are all elements conducive to exchanges and reconciliations. Since then, man and woman are irremediably attracted to each other. Amor Amor Love Festival acts as a true potion of sensuality.
The vibrant sparkling scent of Amor Amor Love Festival
Amor Amor Love Festival by Cacharel launches with a fresh and lively scent of grapefruit and blackcurrant. However, another olfactory accord mingles with this fruity duo and surprises us, from its top notes. Cacharel decides to add a scent of Coca-Cola. Its sparkling breath is relayed by a more floral and romantic heart. Amor Amor Love Festival becomes more springtime in contact with rose, lily of the valley and jasmine. Little by little, this floral trio warms up again, as if the body suddenly flares up in contact with the other's lips. The musk highlights all the animality of the woman who carries this essence. Cedar emphasizes its indomitable and powerful character. Vanilla brings to this juice a more suave and seductive touch of exoticism.
The electrifying bottle of Cacharel
Amor Amor Love Festival is presented in the famous Cacharel bottle, designed as a rounded glass bell, topped with a small silver metal spiral serving as a vaporizer cap. The red color of this emblematic bottle has now disappeared. It gives way to a very electrifying blue and pink gradient. The neon light suddenly seems to take hold of this bottle, while a geometric rose is inscribed on its front face.