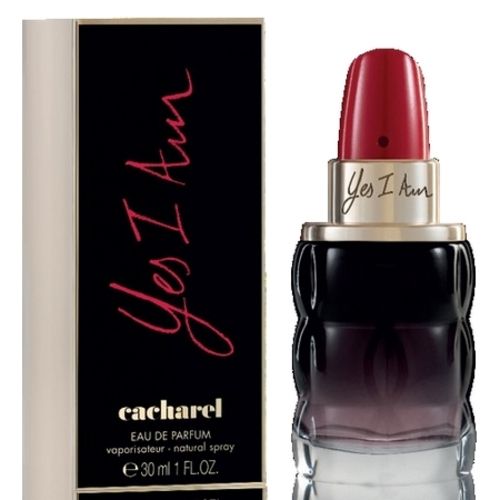 Yes I Am, the new Cacharel fragrance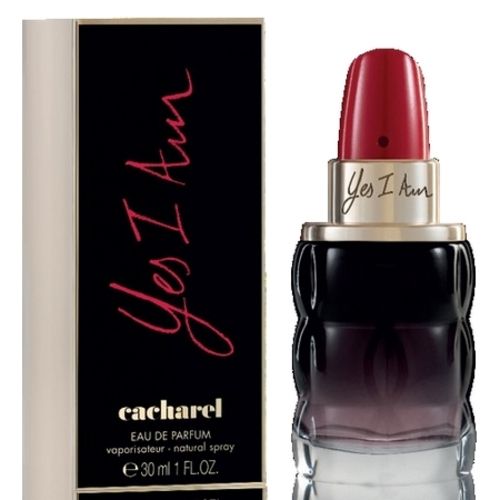 Yes I Am by Cacharel, a new fragrance emblem of femininity
Cacharel is a renowned brand that was created in the 1960s and which literally revolutionized the world of fashion and then that of perfumery. Cacharel was one of the first fashion houses to introduce the concept of ready-to-wear as an alternative to a world that was sometimes too luxurious and too expensive, that of Haute Couture.
Her very first perfume, Anaïs Anaïs, then accompanied young women. Then, Amor Amor followed, revealing all his ardor. Since that day, Cacharel continues to multiply his creations, revealing to us in turn multiple facets of femininity. This time, the emphasis was on seduction. Focus on Cacharel's brand new perfume: Yes I Am.
Yes I Am, the sensuality of a spicy Cacharel juice
With its new fragrance, Cacharel has more than ever wanted to emphasize seduction. Yes I Am is an essence which is not cold in the eyes and which dares to assert itself with a very powerful and madly spicy breath. Full of contrasts, Yes I Am combines the freshness of citrus fruits and the incandescence of spices, while enveloping them in a smooth trail.
Yes I Am begins with a fruity duo of raspberry and mandarin zest. The ginger flower brings a more soapy and slightly peppery scent to its heart. All gently, jasmine and gardenia explore the register of femininity. Amber warms all of its syrupy breath. Sandalwood also creates a cottony feel. Nevertheless, the liveliness of cardamom is there to remind us that the Yes I Am woman of Cacharel does not lack passion and personality!
Cacharel dares a bottle in the shape of Yes I Am lipstick
In addition to its scent, Yes I Am amazes especially by its visual. With him, Cacharel wanted to recreate "a woman's most emblematic object": a tube of lipstick. This is the very first time that Cacharel dares to hijack objects. Like Paco Rabanne, the brand did not hesitate to appropriate the form of an everyday accessory to make us a trompe-l'oeil bottle. Besides, the lipstick was not chosen at random. Did you know that this is the most popular beauty product in the world? Even in times of crisis, it was one of the only cosmetic products whose sales continued to increase.
True value of cosmetic products, it sells today 850 million tubes per year. Women love it and all daring is now permitted. The lipstick is available in multiple colors but it is indeed its iconic red shade that has been chosen here to serve as a stopper for the whole. This quirky vaporizer overlooks a smoky black tube that looks quilted. The visual of Yes I Am is both misleading and particularly tempting.