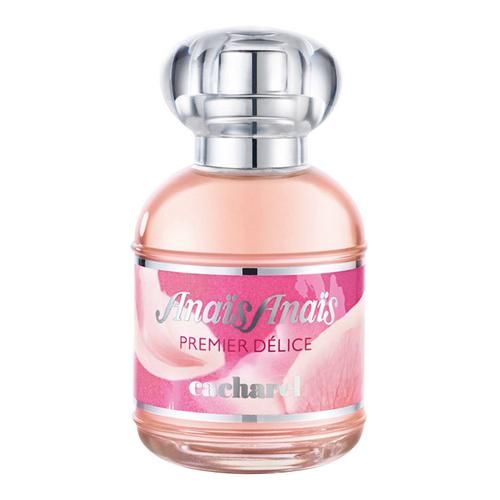 Anaïs Anaïs Premier Délice Cacharel in the 2.0 era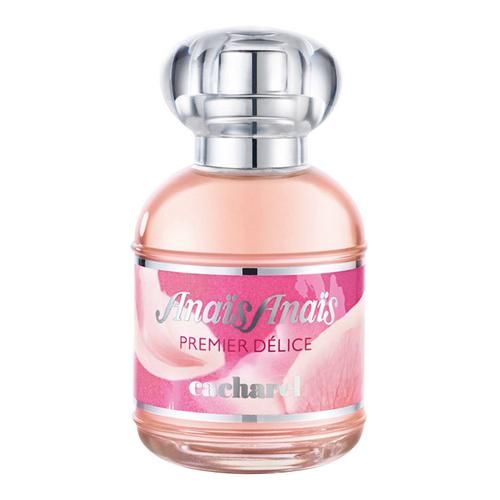 When the cult perfume is modernized in the 2.0 era!
At the dawn of the 1980s, one of the most famous perfumes for young romantic girls with flowers was born, the famous Anaïs Anaïs de Cacharel . Since then this intense flowery remains one of the musts of the time and of the Cacharel house. Why not then create a little sister for her in the new millennium? This was done in 2014 with the sparkling Anaïs Anaïs Premier Délice. The daughters of the young girls of yesteryear will thus discover a gourmet and modern floral totally in tune with the times!
Anaïs Anaïs Premier Délice and her tribe of romantic "girls" of the new millennium
A hymn to love, to adolescence, to flowery romanticism, Anaïs Anaïs has seduced in a very short time a whole generation of young ladies in search of a perfume that corresponds to them, a real one (and very first, by the way. of history) perfume for teenage girls. Five years after its release in 1978, Anaïs Anaïs has sold nearly 35 million bottles worldwide! And this success has never wavered since.
But young women grew up and sometimes passed on this precious fragrant heritage to their daughters as well. Yet the cult perfume needed to be modernized. With the composition of Olivier Cresp and Dora Baghriche Anaïs Anaïs Premier Délice released in 2014 , Anaïs Anaïs the Original (so baptized since the release of its version) has found a second youth.
"The noses Dora Baghriche and Olivier Cresp have therefore imagined a trendy juice, a gourmet floral built around green pear, bergamot and orange. As for the communication, we entrusted it to Olivier Bee, a 19-year-old photographer, whose art has exploded on social networks. »1 Jean-David Jacoby, International Marketing Director of Cacharel for Anaïs Anaïs Premier Délice.
Indeed, the romantic and flowery juice of 2014 had to be at the cutting edge of technology used by young women today. By choosing the young and talented web photographer Olivia Bee to create films and visuals for Anaïs Anaïs Premier Délice , Cacharel shows his attachment to his young audience. Moreover if the romantic and flowery universe remains, the young ladies now exhale it on their web tribe dedicated to perfume.
A wind of flowers and delicacies, Anaïs Anaïs Premier Délice
The pretty bottle of Anaïs Anaïs Premier Délice has obviously kept the original shape and the imaginary flower shades of its big sister Anaïs Anaïs the Original. On the other hand, the bottle has lost its white opaline in favor of a bright pink, very girly.
Anaïs Anaïs Premier Délice opens with ultra dynamic notes of orange and grapefruit to give way to the juicy fruity heart. Effectively pear, strawberry, pineapple, apple, banana and peach combine their gourmet and sweet powers with delicate white flowers built around notes of lily of the valley and rose. Amber woods will end up alongside fluffy white musks to blend in with the delicacies of caramel and vanilla.
"We have invented a new delicacy to talk about romanticism to young girls" Cacharel for Anaïs Anaïs Premier Délice.