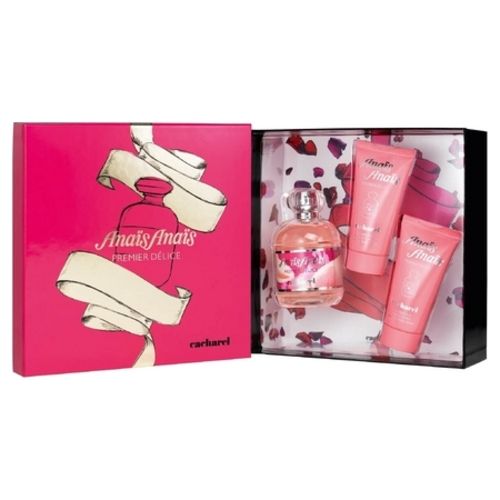 Anaïs Anaïs Premier Délice by Cacharel, a scented novelty in a box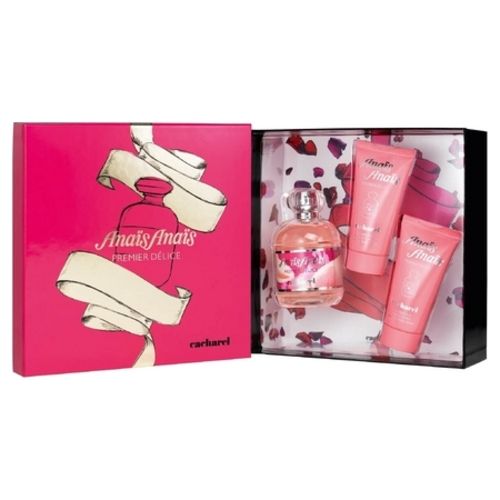 Anaïs Anaïs Premier Délice, the young wife of Cacharel in an original box
Anaïs Anaïs is a perfume that was created by Cacharel in 1978, aimed at all teenage girls. In the time of John Travolta and the Walkman, it immediately ranked as a legend, still selling 35 million bottles in its first five years of existence. Today, Cacharel has made his little sister as if to address a new generation of young women. This one is called Anaïs Anaïs Premier Délice and intends to support them in their emancipation. Anaïs Anaïs Premier Délice has been delighting young women since its release in 2014. It is both romantic and gourmet, celebrating the natural beauty of a femininity filled with optimism.
The delicacy of Anaïs Anaïs Premier Délice
Anaïs Anaïs Premier Délice is a fragrance that unfolds around a huge bouquet of white flowers. Nevertheless, it first takes off on a fruity, juicy and fresh accord of bergamot, pear and orange. Then, this airy sensation is based on a blend of peony, jasmine and freesia. Immediately, Anaïs Anaïs Premier Délice becomes greedy. It transforms into a real nectar on contact with vanilla, caramel and cocoa. Finally, its perfumed breath ends with a duo of amber and white musk.
The Anaïs Premier Délice box set
Anaïs Anaïs Premier Délice is revealed in a particularly feminine and girly box . Pink in color, it alone brings together three products. It contains, of course, the bottle of Anaïs Anaïs Premier Délice in a 50 ml format. This seductive fragrance is, for the occasion, associated with two body milks from the same range.