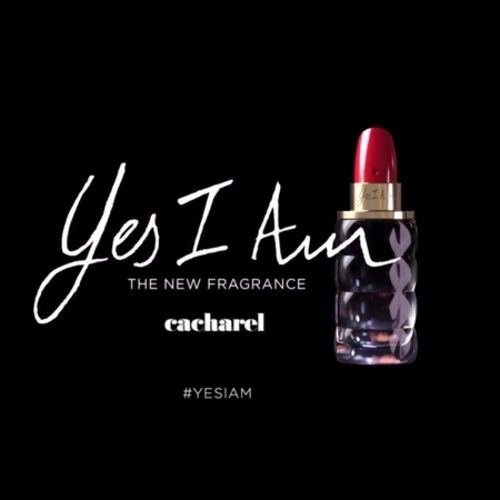 The ad of the perfume Cacharel Yes I Am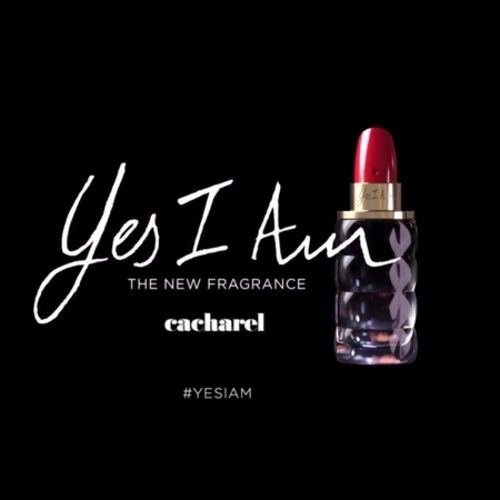 Yes I Am by Cacharel offers a feminine and light advertising
The news fell this week: Cacharel offers us, in this year 2018, a brand new scented composition. Long-awaited, this new juice is called Yes I Am and places femininity at the center of everything. Moreover, the Cacharel brand has developed its bottle as "a woman's most emblematic object". The Yes I Am perfume takes the form of a tube of lipstick and intends to sublimate your smile, both by its design and by its seductive scent. On this momentum, Cacharel has just unveiled his new advertisement. Follow us, we reveal the very first images to you!
The Yes I Am perfume, a compendium of sensuality
Before we talk to you about advertising, let's start by putting things into context and take a closer look at what this new scent is all about. Yes I Am is a juice announced as a compendium of power and femininity. Moreover, its visual leaves no room for interpretation. Cacharel's Yes I Am vial is a hijacked object. It takes the form of a tube of lipstick. Its very elegant smoked black base seems quilted. Its golden collar signifies the refinement of the brand and reveals the name of this fragrance. Finally, its vaporizer is none other than the lipstick tube itself. On the scent side, Yes I Am is characterized by an oriental and spicy breath of the most contemporary. Playing on contrasts, Yes I Am takes off on a real burst of fruity freshness from mandarin and raspberry. His heart, meanwhile, is a huge bouquet of white flowers. Finally, its base is wrapped in a milky sandalwood and is further spiced with cardamom.
Cacharel offers himself a "daring", "independent" and "powerfull" woman
Therefore, this perfume needed advertising in perfect harmony with these elements. Yes I Am is therefore revealed in a clip that is both powerful and daring but no less playful and radiant. The Cacharel woman is played by singer and songwriter Izzy Bizu. This British girl has the beauty of her Ethiopian mother. His exoticism and charm are indisputable and the entire clip for Yes I Am is played on one of his music: "White Tiger".
Cette publicité nous dévoile une femme pleine de confiance en elle, n'hésitant à aller à la rencontre d'un beau brun d'un pas décidé dans un restaurant chic, à s'afficher en leader dans une boîte de nuit, à se la jouer plus décontractée sur un skateboard ou à se hisser sur les plus hauts sommets des buildings. Trois messages sont diffusés successivement dans cette publicité. La femme Cacharel est à la fois « daring », « independant » et « powerfull », c'est-à-dire « audacieuse, indépendante et puissante ». Le message est clair et le flacon de Yes I Am de Cacharel s'invite à de maintes reprises dans cette publicité, comme s'il était la source de toute confiance en soi.