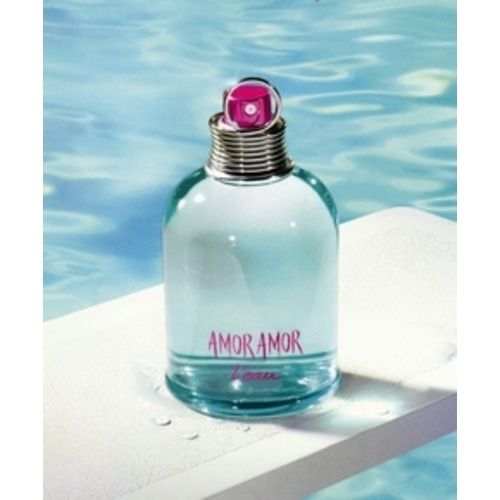 Cacharel – Amor Amor L'Eau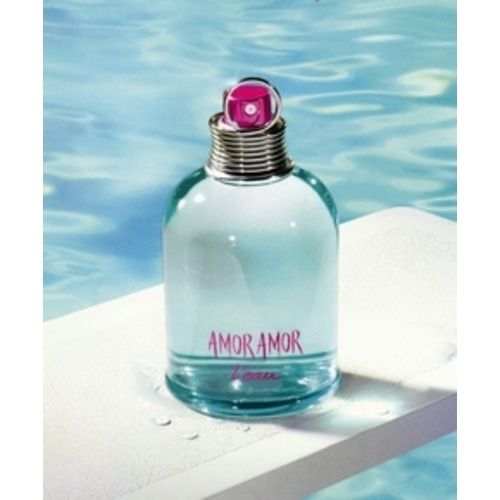 Cacharel talks to us about love, emotions, Cacharel transforms reality to imagine his own stories …
Amor Amor Water
Buy Perfume Amor Amor L'Eau de Cacharel cheap on Fragrenza Perfumes online perfumery .
Amor Amor by Cacharel is the scent of lovers, passion and love at first sight… Your eyes meet.
The atmosphere becomes electric. Amor Amor like a detonator: will you dare to unleash the passion?
Succumb, savor and share this desire by revealing the infallible recipe for being irresistible… Amor Amor L'Eau is a sensual and torrid cocktail like a summer evening by the pool.
Perfume Amor Amor L'Eau de Cacharel
The sparkling and fruity note of grapefruit carries us away to the joyful rhythms of Brazilian music and you are already shivering with pleasure. The journey continues in the heart of a paradise island thanks to the solar and sweet note of the vanilla flower that captivates anyone who approaches you.
The trail of Cola and its irresistible power will allow you to conclude in style.
Women's Perfumes
Olfactory family: Floral – Fruity
Top Notes: Grapefruit
Heart Notes: Vanilla
Base Notes: Cola
Find the Amor Amor perfume by Cacharel at the best price at our partner – Fragrenza Perfumes as well as all the products of the Cacharel brand .