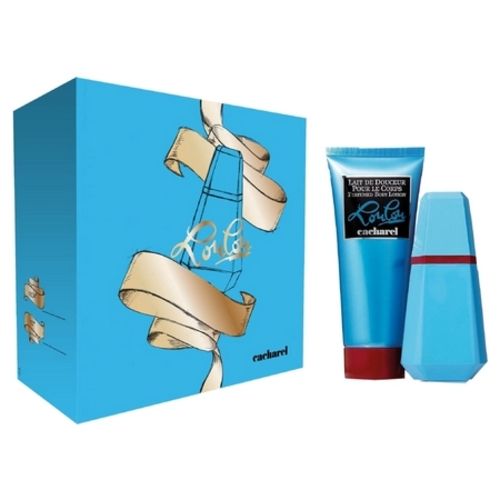 Loulou the new perfume box signed Cacharel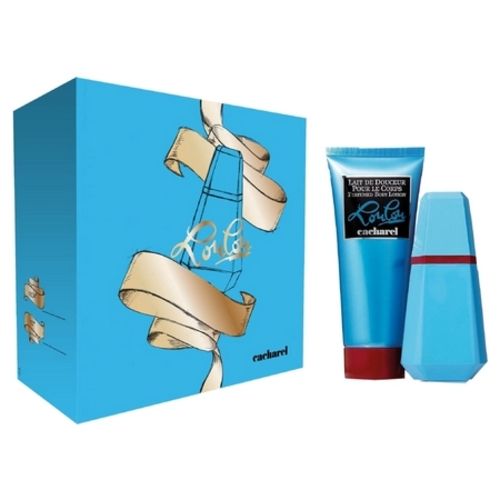 Loulou, a provocative and seductive juice in a box signed Cacharel
Loulou is a fragrance that has been accompanying women since 1987. It is a kind of olfactory opposition to the romanticism of Anaïs Anaïs. He is much more seductive and dares to assert all the sensuality of women. In fact, it was designed to pay tribute to Louise Brooks, an actress known for playing the role of "Lulu" in the silent film "Pandora's Box". Her beauty was magnetic and this heroine burst through the screen with a single glance. Loulou is a fragrance synonymous with assertiveness. It is a compendium of seduction, youth, modernity and provocation. Nevertheless, while in contrast, he also possesses a strong and fragile beauty. Today, Cacharel invites us to rediscover it in an original box.
Loulou, a floral and powdery fragrance
Loulou displays a very nuanced and complex composition . It is mostly built around the tiare flower. This sensual plant is nuanced with jasmine, ylang-ylang and neroli. This exotic bouquet is nevertheless refreshed with bergamot, tangerine and blackcurrant bud. Vegetal notes underline its candor. A powdery caress envelops this scent of mimosa, iris and heliotrope. Vanilla and tonka bean reinforces its gluttony. Finally, its wake is revealed in a trio of sandalwood, musk and incense. The result is a vaporous and sensual scent.
Loulou's box
Loulou comes in an elegant blue box , perfectly matched to its bottle. For the occasion, it contains two products from the range. This pretty package contains the 50 ml spray from Loulou combined with body milk from the same range.