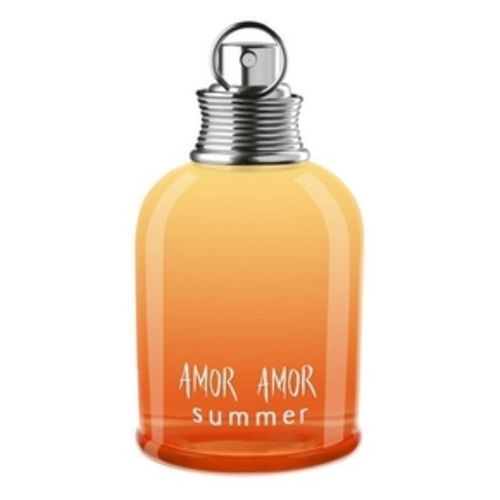 Cacharel – Amor Amor Summer 2013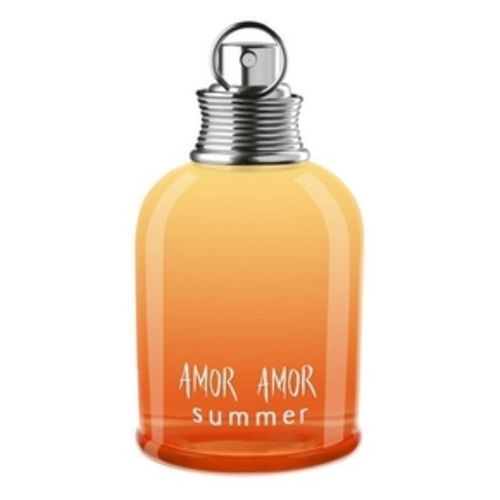 After the 2012 version of Amor Amor Summer by Cacharel, here is the summer 2013 limited edition…
Amor Amor Summer 2013
Buy Cacharel Amor Amor Summer 2013 perfume at a low price on Fragrenza Perfumes.
The first rays of the sun, heralding a hot and sensual day, rise on the horizon … We let ourselves be carried away by the sound of the eddies of the sea, which with the warmth of the atmosphere and such a romantic sunset cannot prevent the exchange of sensual glances… The time of vacations and vacation loves…
Succumb, savor and share this desire by revealing the infallible recipe to be irresistible …
Amor Amor Summer 2013 is a sensual and torrid cocktail like a summer evening on the beach!
The sparkling and fruity note of pineapple carries us away on the joyful rhythms of Brazilian music and you are already shivering with pleasure. The journey continues in the heart of a paradise island thanks to the solar and sweet note of the frangipani flower, which captivates anyone who approaches you. The trail of Balinese patchouli and its irresistible power will allow you to conclude in style.
The last rays of the sun pass through the bottle, and crystallize, revealing a yellow-orange gradient that evokes the sunset on the page in summer …
Woman Perfume
Olfactory Family: Fruity – Sun
Top Notes: Fruity Agreements of Pineapple, Grapefruit, Grenadine Syrup.
Heart Notes : Floral Notes of Rose, Orange Blossom, Frangipani.
Base Notes: Patchouli, Cedar, Sandalwood, Amber.
Find it at the best price at our perfume partner: Amor Amor – Fragrenza Perfumes as well as all Cacharel brand products .