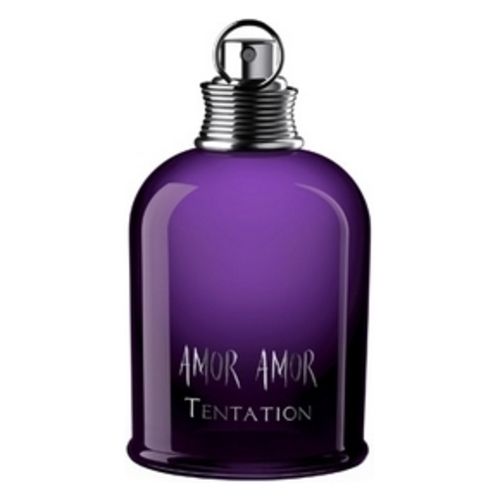 Cacharel – Amor Amor Temptation Eau de Parfum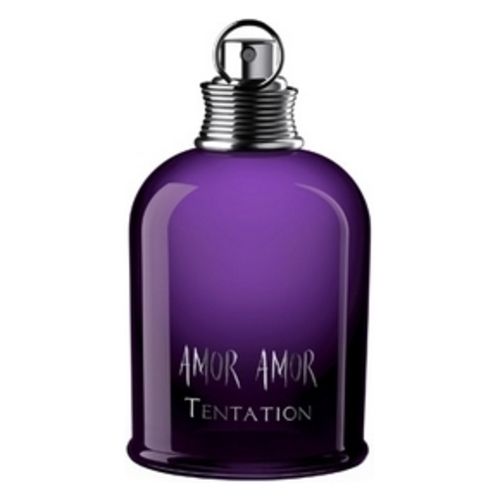 Launched as a duet with a masculine, Amor Amor Tentation by Cacharel is a more assertive love ritual: the innocent sensuality of the first hours becomes more fiery here.
Amor Amor Tentation, the story of a couple who confront each other in a game of seduction without rules. They attract, repel each other the better to succumb to each other.
She… a girl who becomes a woman, a seductress… He, open to meeting, is the object of her desire… Amor Amor Temptation… to be ready, to throw a magnetic gaze, to master the moment. The fantasy of desiring … and of being the object of desire.
Built on a play of similarities and divergences, these two fragrances have a common DNA around a fusional and mischievous structure, the formula of temptation: mandarin – jasmine – Chinese cedar.
Women's Perfumes
Olfactory family: Oriental – Woody
Head note: Mandarin, Ivy.
Heart note: Jasmine, Tiare flower.
Base note : Cedar, Spicy Note, Vanilla.
Find it at the best price at our perfume partner: Fragrenza Perfumes .
Source: www.cacharel.com