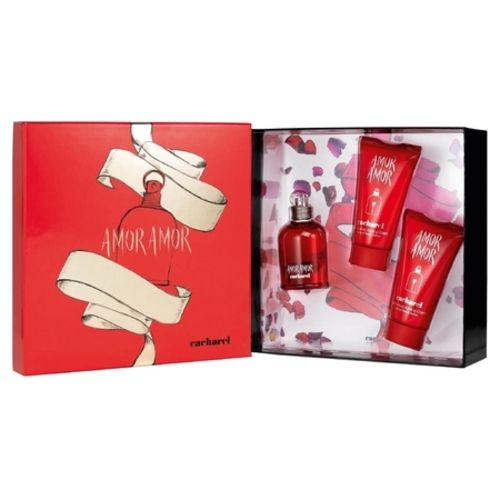 Cacharel the Amor Amor perfume in a new box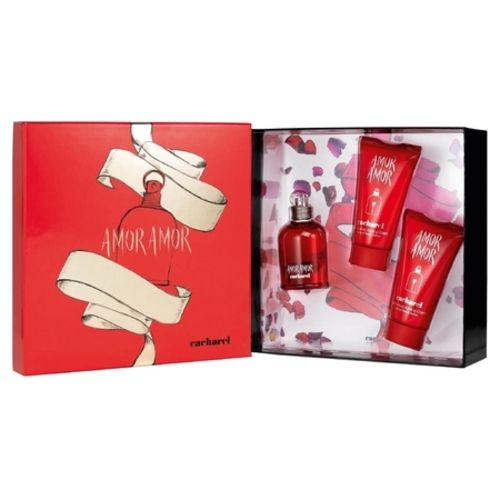 Amor Amor, all the sensuality of Cacharel returns in a box
Amor Amor is a very seductive composition. This fragrance is a true promise of love, a declaration of intense feelings. With him, it's all about emotion and desire. Amor Amor is aimed at free and independent women. He writes the first pages of a euphoric story. With Amor Amor, it's time for celebration and passion. Besides, its intense red color says a lot about it. Amor Amor is like an instinct. He takes us into a loving, romantic and seductive game. It is a unique opportunity to feel more alive than ever. Therefore, why not succumb to the temptation of its elegant box?
The tempting breath of Amor Amor
Amor Amor is a fruity and floral fragrance . It begins with a combination of fruit and citrus. The vitality of pink grapefruit is enriched by the presence of blood orange. A suave mandarin brings it all its mischief and the blackcurrant adds a touch of irreverence. Then, his heart gathers more poetic nuances. It combines red rose and jasmine. These two emblematic flowers of women's perfumery are enveloped in apricot and vanilla pulp. From then on, Amor Amor looks like a real love potion. Its seductive trail ends with an alliance of cedar, tonka bean, sandalwood, white musk and ambergris.
The box of Amor Amor
Amor Amor is presented to us in an entirely red box, perfectly matched to its bottle . This pretty box contains Amor Amor Eau de Toilette in a 50 ml spray bottle combined with two sensual body lotions from the range. Thus, this box will allow you to perform the most attractive massages …