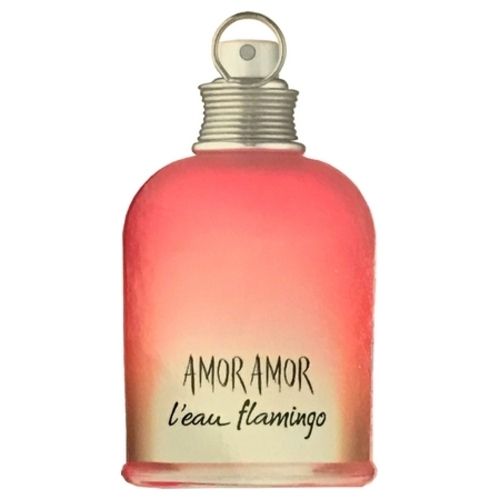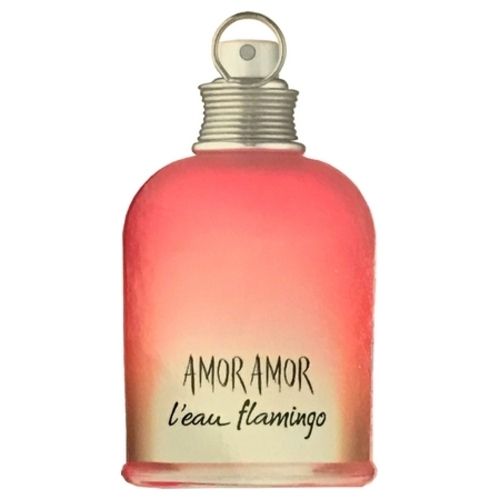 Cacharel celebrates the arrival of sunny days with Amor Amor L'Eau Flamingo
If spring is the season of love, summer is undoubtedly a season synonymous with celebration. Moreover, it is precisely as this that the Cacharel house delivers it to us this time. She has decided to reinterpret her greatest fragrance, the iconic Amor Amor , in a fresh and cheerful version specially dedicated to summer. Focus on what awaits you in the perfume department in a few months …
The romantic spirit of the iconic Amor Amor
Cacharel is a brand that appeared in the olfactory landscape in 1978. Since its creation, it has never ceased to convey a message filled with emotion and love. Each of its perfumes is a true poetry, capable of making the imagination wander with a simple breath. Nonetheless, among Cacharel's finest statements, Amor Amor is unquestionably one of the favorites.
This perfume delivers us a love story, a love synonymous with freedom but also dependence, commitment and passion, bursts of laughter and games of glances. Amor Amor is a red perfume like passion, blood red, bright red, kiss red ... It is a manifesto of joy and has thus been declined for our greatest pleasure every year since 2005.
It has in turn become an Eau Fraiche, a perfume for men, an Elixir Passion, an Absolute,… It has also metamorphosed into multiple variations: Sunshine, Tentation, Sunrise, Delight, Forbidden Kiss, In a Flash… Who more is, in parallel, Cacharel also delivers us a limited edition on the occasion of each summer. So let's see what it is about the new Amor Amor L'Eau Flamingo from 2017 .
Cacharel's new Flamingo Water
For now, not enough information has been released by Cacharel about his new fragrance. On the other hand, we already know that it will be delivered to us in the iconic bottle of the entire collection. Amor Amor The Flamingo Water will take the form of a cylindrical bottle similar to a kind of glass bell.
This will be, as always, dressed in a silver metal spiral as a cabochon. On the other hand, its flamboyant red color of yesteryear at this time gave way to a gradient of pink. This echoes the elegant plumage of a flamingo, an animal present on the advertising posters of this new juice. Likewise, Amor Amor L'Eau Flamingo also intends to show us all the colors in terms of scent. Its fragrance contains an astonishing and sparkling accord of Coca-Cola.
This is accompanied by the fresh bitterness of grapefruit. Thus, Amor Amor L'Eau Flamingo is a light and invigorating fragrance ideal for hot summer days. Its heart, meanwhile, is floral and combines the opulence of jasmine with the romanticism of the rose. Finally, Amor Amor L'Eau Flamingo ends with a more syrupy base highlighting the exoticism of vanilla.