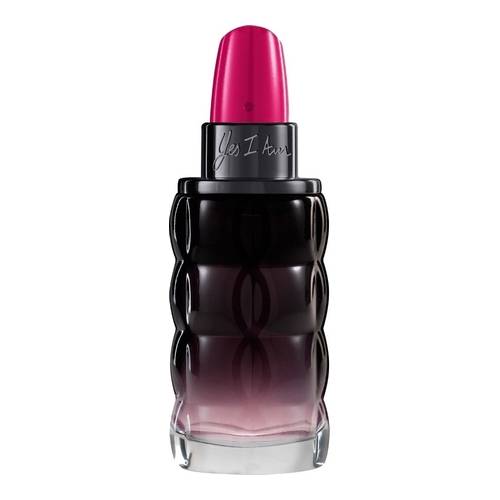 New fragrance Yes I Am Pink First Cacharel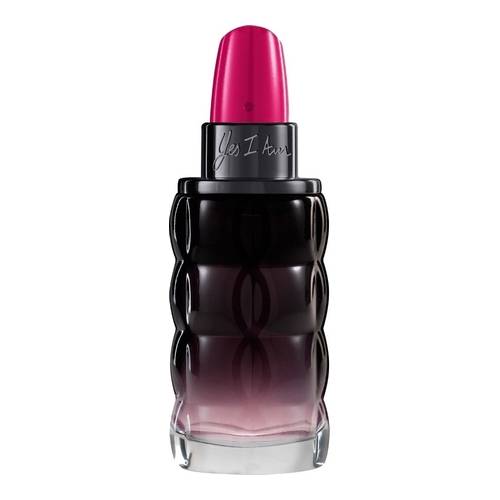 Yes I Am Pink First, the return of Cacharel's perfume-lipstick
Maison Cacharel is famous for its joie de vivre and absolute femininity. Since 1978, its perfumes have been an olfactory expression of youth. After Anaïs Anaïs, the perfume of young girls, or Amor Amor, the fragrance of passionate love, it was the turn of Yes I Am to make its appearance in 2018. Presented in a bottle in the shape of a lipstick, it did not fail to stand out. Its floral and spicy scent instantly became a staple of the brand. Today, Yes I Am is reinventing itself and becomes Yes I Am Pink First, a new opportunity to see life in pink!
Yes I Am Pink First, a pop and optimistic fragrance
Yes I Am Pink First is a fragrance that conveys unparalleled optimism and a desire to see life in pink. "Yes I Am Pink First is Cacharel's niche fragrance for women who have the power to always see life on the bright side. Bold and assertive, Yes I Am Pink First women prefer to add fun to everything they do! This perfume is a new declaration of femininity under a more pop prism! ". This juice once again celebrates self-confidence. He is Cacharel's transition to a woman who is stronger and more determined than ever.
The new flashy pink bottle of Yes I Am Pink First
Yes I Am Pink First reappropriates the visual of its predecessor. Once again, Cacharel opts for a trompe-l'oeil bottle. This is a lipstick tube that embraces a flashy new pink color. Its spray cap is original to say the least. This time it surmounts a dark silver collar, even more bewitching than before. The bottle of Yes I Am Pink First immediately announces the color and intends to make your head spin! Everything fits into a tube sculpted in smoked glass. Its luxurious walls seem quilted and are the result of exceptional glasswork.
Cacharel opts for a floral, fruity and creamy fragrance
So what can this brand new scent be hiding? Yes I Am Pink First follows the same floral and spicy lineage as its predecessor. However, it is mellowed by Cremoso, a subtle creamy blend of hot milk, cardamom and pink sandalwood. For more sensuality, Yes I Am Pink First is also associated with ambroxan. Its freshness is preserved thanks to its fruity top notes, composed of pear and raspberry. Her heart, for its part, clearly plays in the register of femininity. It revolves around a bouquet of jasmine, orange blossom and ginger flower.
The return of Izzy Bizu, muse of the Yes I Am saga
Once again, to convey the image of its perfume, the Cacharel house called on Izzy Bizu, already the face of the previous Yes I Am. For the occasion, this attractive singer also lends her voice to Cacharel's advertising. Independent and daring, Izzy Bizu is the perfect embodiment of this essence.