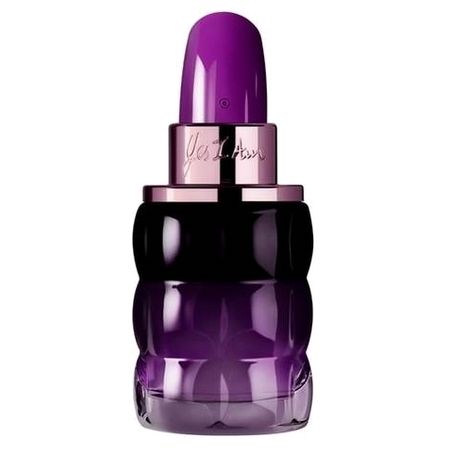 Cacharel unveils its new purple lipstick with a more than delicious smell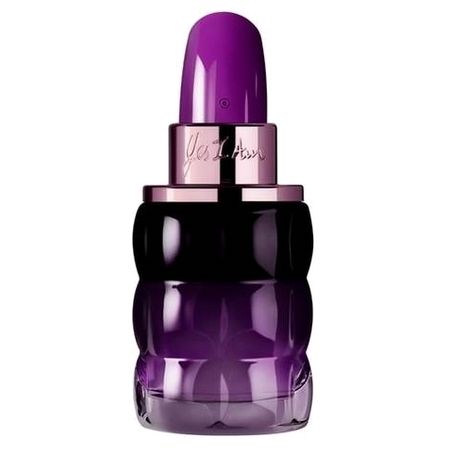 Yes I Am Fabulous by Cacharel, the scent of a deliciously rebellious woman!
In 1958, designer Jean Bousquet decided to revolutionize the world of Haute Couture, by making it more accessible. This is how he conceived the Cacharel brand . It took 20 years for the brand's first fragrance to appear. But here again, the audacity was there. Cacharel imagined the very first perfume in history to target young girls. Anaïs Anaïs was a huge success, so much so that it is still the house's bestseller. Always ahead of his time, Cacharel likes to surprise. Today, Cacharel's young daughter has nevertheless grown up. She has become a seductive woman who fully assumes her charm. This is the image given to us by the new Cacharel perfume: Yes I Am Fabulous!
Exit the red: Cacharel sees life in purple!
Yes I Am Fabulous is not the first version of this perfume. In reality, it follows on from the previous Yes I Am of 2018 and Yes I Am Pink First of 2019. However, each year seems to have a new color… The very first time, Cacharel had imagined a very innovative bottle in shape. lipstick, whose red beveled grape overhung a golden collar and smoky body, with a quilted appearance. Today, her silhouette remains unchanged. On the other hand, Cacharel completely rethinks his appearance and plays the purple card to the full. This color appears at its base. It gradually darkens in a more electric gradient. The neck of this new bottle is dressed in pink gold lacquering. His grape, meanwhile, is more eccentric, focusing on a flashy purple. Undeniably, the woman who wears this perfume does not seem to be cold in the eyes!
Yes I Am Fabulous, the scent of an eccentric woman
More than ever, the Yes I Am Fabulous woman follows her desires for freedom! She fully accepts her desire for emancipation and perceives its fragrance as a real cry of rebellion. Strong and determined, the woman who wears this perfume affirms her colorful personality. With Cacharel, dare to follow all your desires, take responsibility and assert your strong character! Since you are fabulous, don't be afraid to let people know!
Yes I Am Fabulous, a particularly delicious fragrance
To capsize your heart, Cacharel is clearly betting on the gourmet menu. This fragrance delivers an appetizing breath from its top notes to its base notes. He dares first with a cocktail of blackberry, summer fruit par excellence, whose scent is very tangy. Then, his heart turns towards a more floral register, by plunging us into a surprising flowerbed, and composed of purple heliotrope, an ingredient little used in perfumery. Finally, Yes I Am Fabulous ends with a milky hazelnut-based delight. This creamy fragrance melts on the skin and delivers an enchanting scent in its wake!