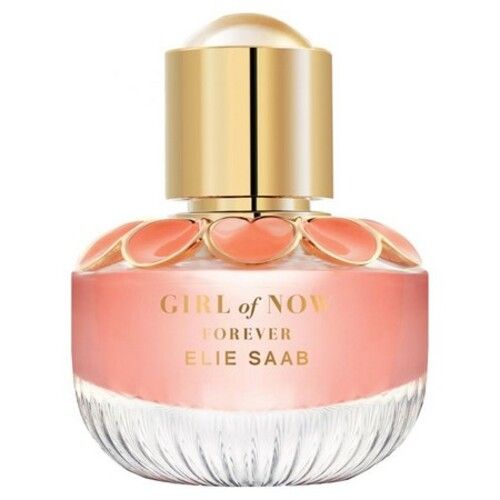 Girl of Now Forever by Elie Saab, the scent that sparkles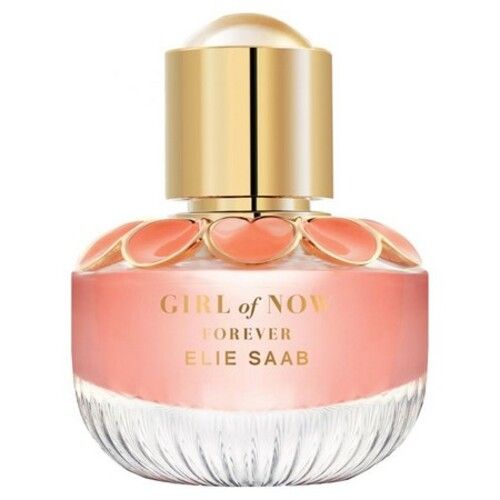 Girl of Now Forever by Elie Saab, the scent of a cheerful and sparkling woman
In 2017, designer Elie Saab gave birth to a perfume inspired by his catwalks, carrying within him all the grace and feminine power. This juice, named Girl of Now, was the symbol of today's woman, at once radiant, dynamic and captivating. Then, the following year, Elie Saab decided to reinvent his fragrance to make it a more delicious juice. This is how Girl of Now Shine appeared. For the third time in a row, Elie Saab is reinventing the female personality. This time, in 2019, he decides to present Girl of Now Forever, in a more fun and particularly playful spirit.
The floral and fruity composition of Girl of Now Forever
Girl of Now Forever is a fragrance that was designed, just like its predecessors, by perfumer Dominique Ropion. Here, the creator has chosen to combine two tangy and lively fruits in his top notes, to offer us an incisive and very invigorating flight. Raspberry mingles with lemon, before evolving into a heart of blackcurrant. The rose then exacerbates the femininity of the whole, while softening almond. Because the woman who wears the Girl of Now Forever perfume is radiant at will, her fragrance is illuminated with orange blossom. The patchouli present in its base underlines its indomitable character and its natural charisma. Finally, its sensuality explodes in a breath of musk sublimated with vanilla and cashmeran. This new fragrant opus seems to contain more "good vibes" than before.
The joy of life of the Elie Saab woman
The woman who wears this perfume lives as she sees fit and radiates optimism. On the biggest podiums, we only notice her, so much her smile explodes in the eyes of all! Her cheerful gait is matched only by her elegant and joyful femininity. "More than a perfume, Girl of Now is an ode to youth, to friendship, to life". More than ever, Elie Saab is increasing tenfold here the cheerful spirit of his collection. It offers us a "new colorful adventure, swollen with positive vibrations". This fragrance is at the same time fresher, more lively and more joyful than its predecessors, giving us a frank and contagious optimism.
Girl of Now Forever Coral Bottle
Girl of Now Forever comes in a beautiful bottle. Its round shape adapts perfectly to feminine gestures, while lines in relief emerge on its base, as if to give the impression of a solar aura in its juice. Flower petals open on its neck. Formerly pastel blue, they are now tinged with coral. The set is elegantly topped with a golden cap. Girl of Now Forever comes in a small cardboard box, covered with flowers… Definitely girly!