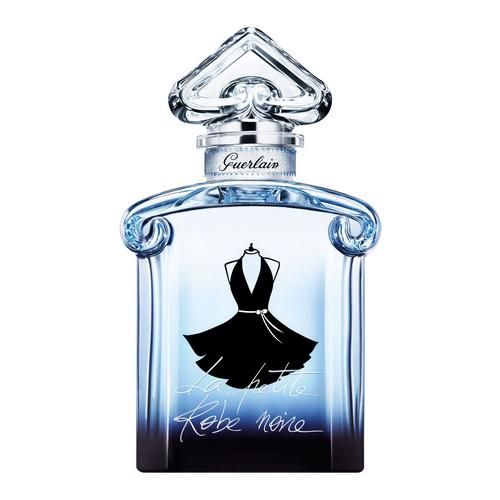 Guerlain – The Intense Little Black Dress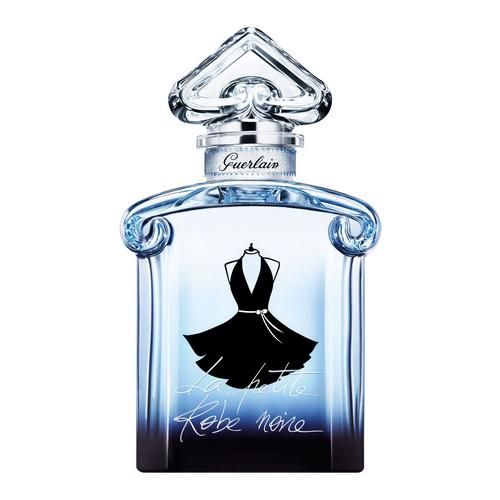 Thierry Wasser is the first perfumer from the Guerlain house not to bear the name of the brand.
Also, if he was chosen other than by blood, it is because he displays an extraordinary talent. In this sense, he appears to be a worthy successor worthy of the prestige of his elders. This sensitive, refined and elegant designer is already at the origin of several great successes for Guerlain. We owe him in particular the most famous silhouettes of perfumery, La Petite Robe Noire. Well, fans of this already cult essence will be delighted to learn that it will soon be available in a new version. Thus, La Petite Robe Noire Sous le Vent Eau de Parfum Intense will appear on your shelves in September 2016.
The evolution of La Petite Robe Noire by Guerlain
Before telling you about this new fragrant opus, how about taking a quick step back to rediscover the history of the famous Little Black Dress?? This first appeared in 2009. However, it was only sold at the time in the Guerlain store on the Champs-Élysées. However, the public very quickly marked a deep attraction to this perfume. This is how Guerlain decided to slightly modify its composition and extend its marketing to the whole world. The success was resounding then. It must be said that La Petite Robe Noire had a very special muse that did not fail to make people talk about it. Indeed, it was embodied by a figurine drawn in Indian ink and walking the streets of Paris with a perky step. It was then simply impossible to resist her charm. Also, faced with this immense success, the Guerlain house decided to revisit La Petite Robe Noire on several occasions. 2013 was marked by the appearance of Eau de Toilette La Petite Robe Noire, a fresher variant of this cult fragrance. Then, a year later, a Couture edition appeared for an even more chic and glamorous look. The year 2015, for its part, saw the appearance of an ideal dress for spring, the Pétales Dress. Also, this time it is a concentrate of fruity freshness that is offered to us with La Petite Robe Noire Sous le Vent.
The new Intense Little Black Dress in the Wind
The Intense Little Black Dress In The Windis presented as being a smoother and fresher composition than its predecessors. This time it is offered to us in a blue bottle, a shade that immediately distinguishes it from its predecessors. This has the design of a little black dress in a very Marilyn Monroe style. However, some elements of the other vials are still present. The shape of its case is essentially the same as before. We find the feminine curvature of its shoulders as well as its cap that looks like an inverted heart. This calls to be open and thus lets us glimpse the fresh and fruity scent of La Petite Robe Noire Sous le Vent. Its composition begins with an invigorating burst of bergamot. This citrus fruit is accompanied by the fruity tones of blueberry as well as the sweetness of cotton candy. Indeed, it was inconceivable to take away the sweet aspect of La Petite Robe Noire, a true trademark of this collection. Then, the heart of La Petite Robe Noire Intense turns towards more romanticism and femininity. This one is especially full of Bulgarian rose. Finally, it all ends with more depth and smoothness. Its base also contains patchouli, sandalwood, vanilla and white musks.