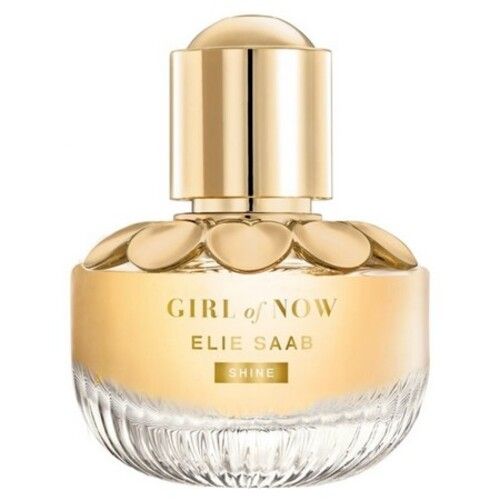 Girl of Now Shine, the sun-drenched perfume of Elie Saab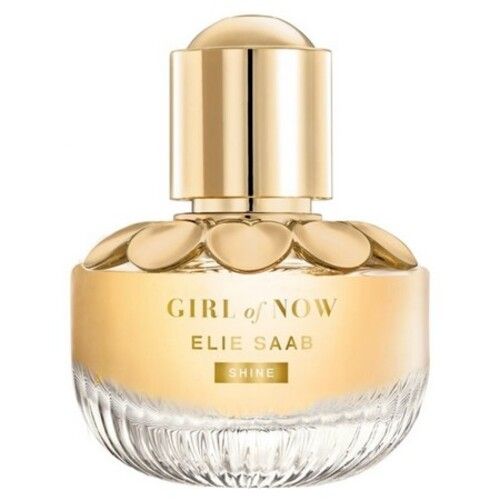 Girl of Now Shine, a light-filled fragrance by Elie Saab
Passionate about fashion design since his childhood, nothing predestined Elie Saab to become one of the greatest fashion designers on the planet. Born in Lebanon, into a modest family, he never gave up on his dream… Now world famous, perfumer Elie Saab is renowned for his flamboyant dresses, covered with infinite luxurious details, and drawing their origins beyond western and eastern cultures. However, that is precisely what is all about in the Girl of Now Shine fragrance. With him, the sun floods femininity to make it more radiant and breathtaking than ever …
Girl of Now Shine, the essence of a sophisticated and daring woman
In his creation brief, Elie Saab asked perfumers Sophie Labbé and Dominique Ropion to make a perfume aimed at millennials, capable of rejuvenating the brand's image. It was done, even if Girl of Now Shine seems to seduce much more than this generation of young people. In reality, this gourmet perfume sublimates all women and gives them a luminous aura. Imagine yourself: the one wearing this perfume appears as the star of Elie Saab's show. From Paris to Tokyo, Seoul to New York via London and Dubai, she fascinates spectators with her rebellious and optimistic allure, her sparkling gaze and her radiant smile. No one seems to be able to resist its charm! The Girl of Now Shine perfume is designed in the image of a woman admired by all, leaving an indelible memory in your memory.
Girl of Now Shine, the scent of an exotic almond
Like all the perfumes in Elie Saab's Girl of Now collection, Girl of Now Shine places the almond at the center of its composition. However, this time, this ingredient is revealed in its most radiant and fruity aspect. First, Girl of Now Shine contains golden tangerine in the sun, gourmet pineapple, creamy pistachio and juicy pear. Its heart, meanwhile, is designed as a huge floral bouquet, based on ylang-ylang, jasmine and orange blossom. Little by little, Girl of Now Shine is moving towards a more powdery and woody base of patchouli, iris and vanilla. The result is an infinitely luxurious fragrance that "captures the radiant spirit of the Now Generation". For its creators, this essence is "born from an innovative encounter between the extremely feminine notes of orange blossom and the elegant sweetness of almond. This exclusive co-distillate brings to the fragrance this particular balance between beauty, addiction and modernity ".
Elie Saab's solar bottle
Girl of Now Shine comes in a bottle with a rounded base, the walls of which are slightly ridged, as if to evoke the rays of the sun. Moreover, its light is indisputable. Its juice radiates an amber color, close to that of honey or molten gold. Gold petals even open on its collar. Immediately, the bottle of Girl of Now Shine appears to our eyes like a sparkling flower, the central button of which is covered with a golden lacquer.