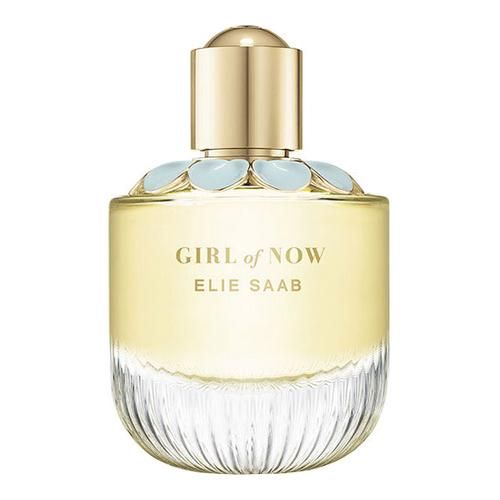 Girl Of Now, the scent of modern femininity revisited by Elie Saab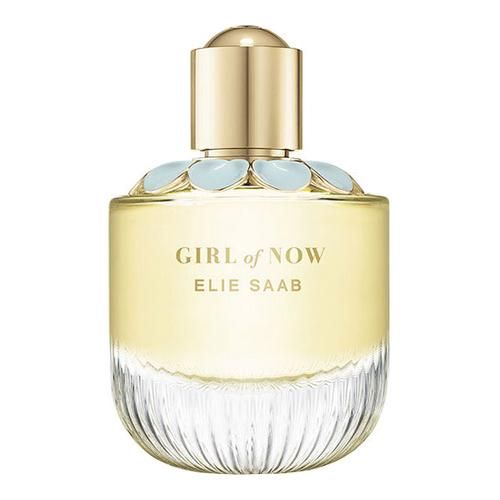 Elie Saab is an extraordinary Lebanese designer. Determined to one day become one of the greatest couturiers on the planet, he did not hesitate to set out to conquer the world, dragging the Middle East, the United States, and finally Europe in his path. Since his beginnings, he has tried to add a touch of magic to absolute femininity. Very attentive to current trends, Elie Saab manages to transmit his poetic vision of things to us while harmonizing perfectly with the fashions of the moment. Today, he offers us a fragrance located at the heart of trends and named Girl Of Now.
Girl Of Now recipe
Let's start by detailing the recipe for this new perfume. Girl Of Now is presented as a floral and gourmet fragrance. Its scent mainly revolves around the addictive note of almond. This immediately brings gluttony to the whole. It is associated in its heart with a luminous orange blossom as well as a more romantic magnolia. The roasted pistachio, on the other hand, also floods the start of this scent with an enveloping and appetizing sensation. It is associated with juicy pear as well as tangerine. Girl Of Now thus becomes a perfume full of vivacity. An exclusive accord of Ormond flower, a gourmet and precious plant, also sublimates this fragrance. Girl Of Now finally ends with a combination of tonka bean and almond milk, enhanced by the presence of patchouli, a true hallmark of the Elie Saab house.
Everything is delivered to us in a round and precious bottle, similar to a real jewel. This is adorned at its top with a blue enamel flower. Its golden color is undoubtedly inspired by the solar heart of this perfume.
Female communication from Elie Saab
In addition to the very feminine recipe of this new perfume, Elie Saab clearly relies on a communication very focused on absolute femininity. The advertisement for the new Girl Of Now has already been unveiled, and does not exceed about fifty seconds. This gives us the image of three young women setting out to conquer the night. Bewitched and electrified by the smell of Girl Of Now perfume, nothing seems to be able to resist them. Hours pass while the three sublime creatures indulge in various activities: selfies, swimming in a public fountain, electro evening …
It has been a long night and the visual of this advertisement ends in the early hours of the morning. This is the image of today's woman as seen by Elie Saab. What's more, he also matched the release of his new fragrance with an interview with four dazzlingly successful women, to serve as a model for the younger generations. For Elie Saab, today's woman is absolutely fascinating. She is at the same time "strong and gentle, serious and relaxed, happy and endowed with a style all her own." Girl Of Now is a confrontation of these multiple contradictions ".