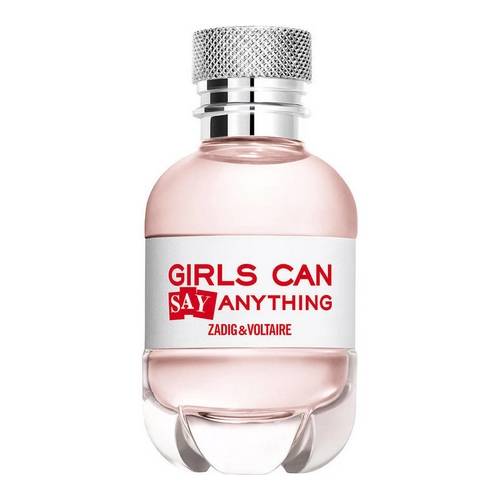 Girls Can Say Anything, new Zadig & Voltaire perfume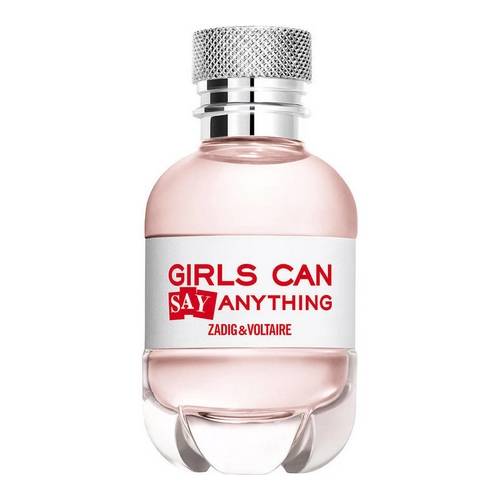 Girl Can Say Anything by Zadig & Voltaire, an essence for women eager for freedom!
Since 1997, Zadig & Voltaire has been delighting young elegant people, eager for freedom and refinement. Indeed, it is an unconventional luxury brand, which displays a deceptively relaxed but still very chic style. Zadig & Voltaire is fully in line with current trends, opting for young, urban and dynamic clothing. In this context, the brand created, just a year ago, a fragrance called Girl Can Do Anything , for all women who are free to do what they want. Today, the saga is enriched by a new creation. Focus on Girl Can Say Anything, the scent of a woman free to express herself!
Zadig & Voltaire opts for a floral fern
Like its predecessor, Girl Can Say Anything is an essence that promotes freedom and lightness. For this, its composition is part of the fern register, an olfactory range highly appreciated by both men and women. Here, the fern is nothing conventional and is reinvented with poetry and delicacy. It is enriched in particular with flowers. The iris gives it all its refinement, offering a powdery scent that is one of the noblest in the perfume industry. Peony, for its part, dares more subtle and generous nuances. It is this which reinforces all the complexity of this fragrance. Vanilla further amplifies the sweetness of Girl Can Say Anything, while musk gives it all its sensuality. Finally, its tonka bean base becomes more milky and comforting.
Girl Can Say Anything, the scent of a free woman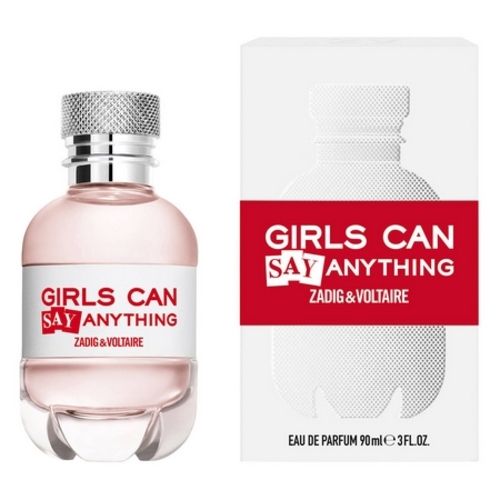 This fragrance, bursting with energy and lightness, has only one ambition: to accompany the woman who wears it on a daily basis and infuses it with new energy, helping her in the process to meet increasingly crazy challenges! The Zadig & Voltaire woman will stop at nothing and display an unusual and very daring freedom of expression! Like its predecessor, Girl Can Say Anything carries with it a strong message.: "Brush away the proprieties with recklessness. Revoke the established order, surprise with glee. Dare the unexpected, with exhilaration. Multiply the experiences ". It brings an additional touch of carefree and daring in the often very compartmentalized world of luxury. He invites women to experience new things, to get involved and to dare to express their ideas. Girl Can Say Anything is free from all constraints, for our greatest pleasure!
Girl Can Say Anything's Water Bottle
For its bottle, Zadig & Voltaire has opted for a very modern and refined style, inspired by the unexpected shape of a water bottle. This materializes in particular at the level of its base. All round and generous, the bottle of Girl Can Say Anything does not embellish with frills. Its cap, meanwhile, offers a color of chromed metal, more worked and refined. The pink color of the previous Girl Can Do Anything has now disappeared in favor of a brighter red. Likewise, the word "Say" is highlighted here, as if to underline the novelty provided by the brand.