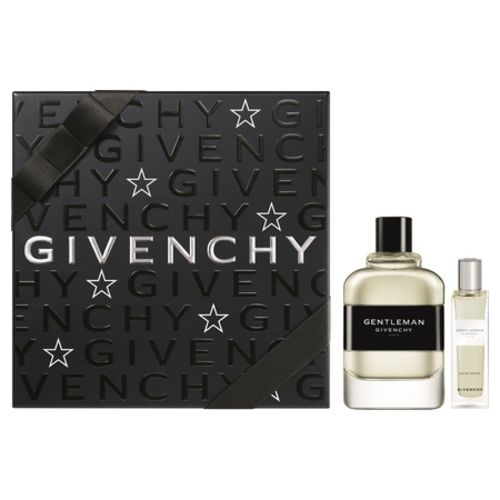 Givenchy unveils the set of its new fragrance Gentleman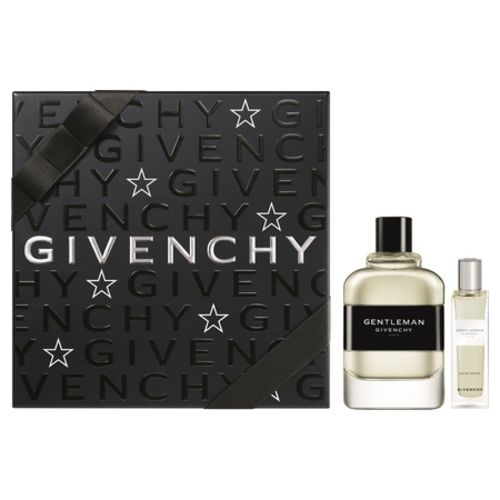 Gentleman, all the elegance of Givenchy in a box
Gentleman is a famous name in men's perfumery since it is the third fragrance created by the Givenchy house, in 1975. If this essence has survived the decades, Givenchy decided, in 2017, to give it a new lease of life. and to develop a new version. Of course, the Gentleman perfume has retained the refinement of its predecessor. It just adapts to today's men but still sticks perfectly to the sober and elegant image we have of Givenchy. Today, Gentleman has even released his party outfit and is revealed in an elegant box.
The very contrasting smell of the Gentleman perfume
The Gentleman fragrance is based on a rich and complex recipe. Thus, he alone reveals to us all the complexity of the masculine character. It sets off on an intense freshness of bergamot associated with the impertinence of cinnamon and tarragon. This biting and spicy opening opens the way for a more floral heart. The rose and the ylang-ylang are still tickled with pepper and carnation. Finally, Gentleman dares to assert all his masculinity in his wake. It is based on woody notes further enriched by a more sensual scent of leather.
Givenchy opts for a starred box for its Gentleman
For more refinement, Gentleman is presented to us in an elegant black box. Multiple stars sprinkle its front face, while the name of Givenchy is inscribed in relief. An elegant knot of fabric also sublimates the whole. The Gentleman set contains the spray of this perfume in a 100ml version as well as a smaller bag spray, 15ml. Thus, your fetish smell will never leave you!