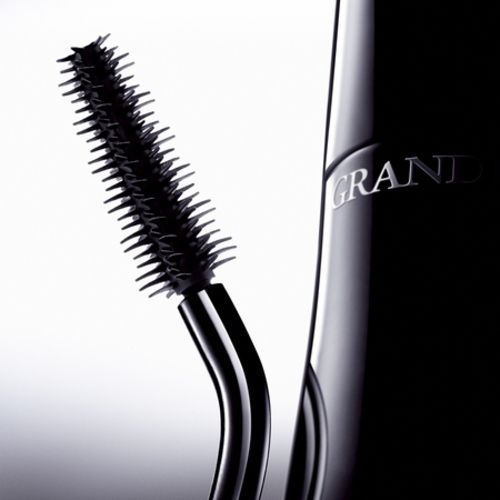 Grandiôse Mascara, the new Lancôme weapon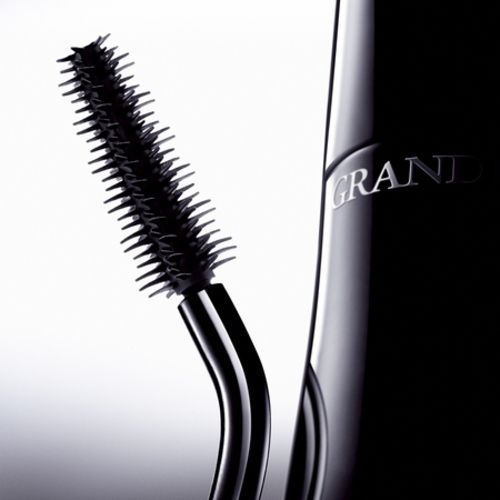 If some think that having "a doe look" is a bit outdated, it must be admitted that most women are flattered when we pay them this compliment … They already imagine themselves endowed with the eyelashes of the greatest icons film glamor like Brigitte Bardot, Dita Von Teese or Audrey Hepburn. Yes but here it is, nature has not made us all equal and having a look of embers can sometimes be a real struggle on a daily basis. Fortunately, Lancôme is there to help us and this time presents us with its sublime Grandiôse Mascara, a formidable ally to sublimate the eyes.
The extraordinary design of the Grandiôse Mascara
Just the name of this Lancôme mascara is enough to let our imagination run wild… "Grandiôse" is a great promise! Also, we have to recognize that the boldness of the Lancôme house appears as soon as the packaging of this technological gem is discovered. The Grandiôse Mascarahas a flared tube at the bottom. Indeed, nothing less was needed to contain the latest generation curved brush imagined by Lancôme. The whole thing is also endowed with a handle in gradient of black and embellished with the emblematic rose of Lancôme displayed inside the tube itself in 3D. Never had a simple mascara been included in such a design. It almost seems like a gem in its own right. What's more, its curved brush is designed to perform a rotating movement each time it is taken out of its bottle. This ingenious system prevents it from drying out and wrings it perfectly. This system is made possible thanks to the development of a curved rod. What's more, the latter allows you to get all the eyelashes, even the smallest or those located at the ends of the eye, with a simple flick of the wrist.
The intense color of Lancôme mascara
In terms of colors, Grandiôse Mascara has a very black shade with a slightly glossy finish. Its precise brush catches each of the eyelashes and deposits the right amount of product on them. Thus, the rendering remains very light, natural and never cardboard. In addition, this product builds the eyelashes at an exemplary speed. One coat is more than enough to enhance the look. However, several applications can also be considered, according to your desires. The four sides of the plastic brush of the Grandiôse Mascara also have small pins of different lengths. These allow you to separate all the eyelashes and sculpt the eyes more intensely. Lashes appear thicker and are curled better. Finally, note that the Grandiôse Mascara does not drool at all. It displays exemplary hold, almost worthy of a waterproof mascara.