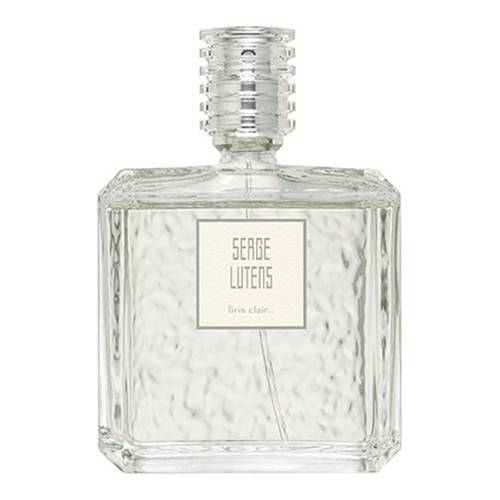 Gris Clair, Serge Lutens reinvents his perfume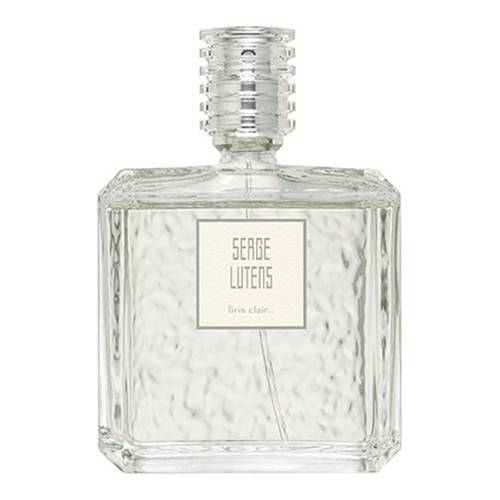 Light Gray, minimalist Eau de Politées by Serge Lutens
His universe is unlike that of any of our perfumer. Used to follow only his instinct and to let his overflowing creativity speak, Serge Lutens never ceases to surprise his audience. It takes us into an infinitely luxurious olfactory world, in which there are no limits. The perfumes of Serge Lutens are an immense territory of exploration for all fine connoisseurs of fragrances. This time, in the Eaux de Polroits collection, everything is a question of freshness and transparency. The Gris Clair fragrance is one of the six essences in this range and surprises with its very refined and infinitely minimalist spirit.
The collection of Eaux de Politées, make way for purity!
It was in 2010 that the talented Serge Lutens had the idea to embark on a new creative path, by simply stating the following sentence: "luxury begins with cleanliness". Usually, Serge Lutens is rather famous for his very opulent essences, rich in balm and spices. This time, however, the path is quite different. The Eaux de Politées are very refined and refined compositions, inspired by the Eaux de Cologne of yesteryear but reinterpreted with a deep modernity. The selected raw materials are always of impeccable quality. Thus, despite their aerial breath, the Eaux de Politées have the gift of remaining in memory to become unforgettable.
Note that all the perfumes in the Eaux de Politées collection, including Gris Clair, have the same bottle. This one draws a robust glass cube, whose bevelled angles recall those of the iconic Chanel N ° 5. The whole is surmounted by a typical Serge Lutens stopper, belonging to the Gratte-Ciel collection. Here, as if to evoke the purity of this fragrance, it is adorned with a new translucent color.
Gris Clair, an aromatic fragrance revisited with modernity
Gris Clair is a fragrance that is part of the aromatic juice family and that clearly displays its ambitions from the start, through the sustained presence of lavender. This Mediterranean plant serves as a common thread for this fragrance. Moreover, it is precisely from her that its name comes to it, or more exactly from its light gray color at the end of the summer season. Lavender is then associated with iris, one of the noblest ingredients in the perfumer's entire palette. Then, a tonka bean appears, enriching the breath of the Light Gray fragrance with a new smoothness and almond warmth. Incense, Serge Lutens' favorite ingredient, dominates the second part of this perfume. It preserves its mysterious side and gives it a certain bitterness, while the musk accentuates its more animal sensuality.Light Gray fragrance .
As always, Serge Lutens' perfume is accompanied by a more or less enigmatic quote: "It's a pollen wandering on a dead city," he says. Gray like ash on the floating air, a dust crossed by the sun. Lavender, and for it to be gray, incense, I'm crazy about it! In all senses, he incenses my senses "