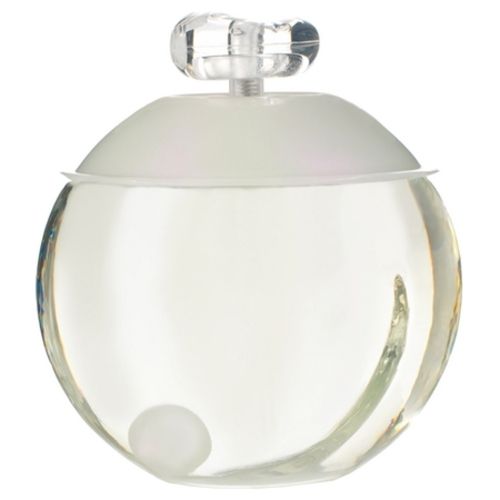 The perfume Noa the white pearl of Cacharel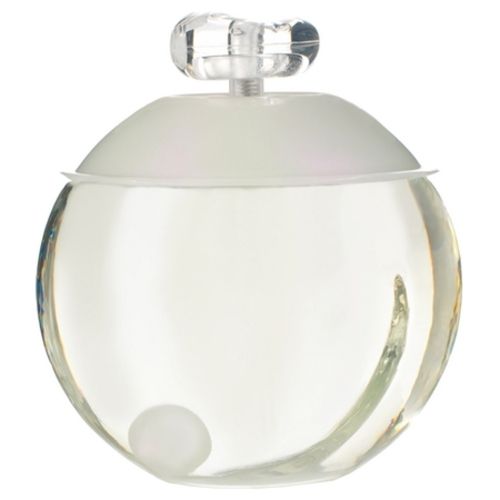 Cacharel has not finished seducing us with his feminine perfumes with the taste of eternal childhood. Anaïs Anaïs, Loulou and in 1998 the urban angel Noa, each of the Cacharel perfumes exudes a tender and flowery femininity . Yet this Noa with pure and chaste allures, will also present some assertive sensualities which will not be without seducing women in love with pure sensations but adepts of woody and comforting wakes.
Noa or the fragrance of a better world …
With Noa, the house Cacharel signed in 1998 a fragrance totally different from its two previous successes Anaïs Anaïs and Loulou. Indeed, the romantic-sensual of the 70s and the perfume tribute to Louise Brooks have in common a search for landmarks between childhood and femininity, romanticism and sensuality. Noa breaks this cycle of perfumed adolescence by offering the assertive woman of the future millennium a serene and soothing fragrance where the world is only din and solitude.
Noa, literally chosen by God, will be the fragrant messenger of a better world. It is soft like a flower and warm like amber wood to envelop the woman in a bubble of softness which will help her to seek "the pearl which is in us".
To represent this initiatory perfume, Cacharel will draw his inspiration from our imagination to tell us the story of a woman-angel who evolves through the urban din to acquire her appeasement. Cacharel sees the woman Noa as "an angel bringing light, serenity and wisdom".
True elixir of happiness, Noa, "the prodigy perfume" will diffuse its positive waves during beautiful decades through its original bottle or its many variations such as Noa Gold, Noa Perle or even Noa Dream.
An angelic and powerful musky flower named Noa
The Noa bottle is, like its scented composition , a complete break with classic Cacharel glasses. Very bright, the transparent glass of the Noa bubble catches our eyes as if to be better hypnotized by its central pearl pearl. Aesthetic and refined, Noa's bottle surprises as much as it arouses admiration.
Noa was composed by Olivier Cresp who had also participated in the Angel phenomenon as well as in the Zen fragrances of Eaux de Kenzo.
This sweet Noa opens with a fruity accord of peach and plum married to the beauty of a delicate freesia. The green notes add a very Asian vegetal touch to this sweet start, of course reminding us of its creator's Kenzo perfumes. The opulent floral notes of the heart are composed, to our delight, of lily of the valley, jasmine and rose forming a delicate whole which will be illuminated by the sparkling light of a ylang-ylang.
The vanilla and tonka bean delicacies will bring to the woody and sensual trail of cedar wood and sandalwood the sensation of a sweet touch as if enveloped in a thick cloud of cotton embodied by fluffy white musks.
"Tender and luminous, Noa is the fragrance of harmony and serenity, of radiant sensuality. »Cacharel for Noa.