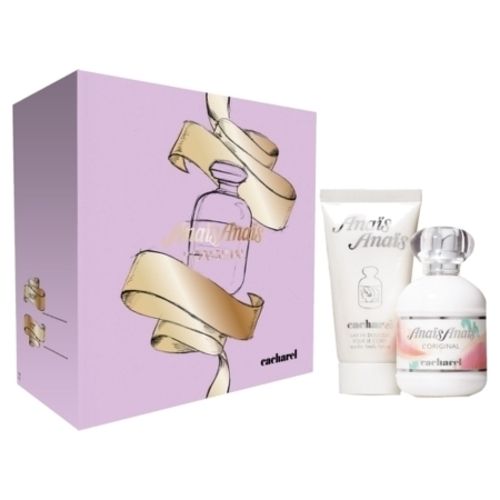 A new box set, Anaïs Anaïs de Cacharel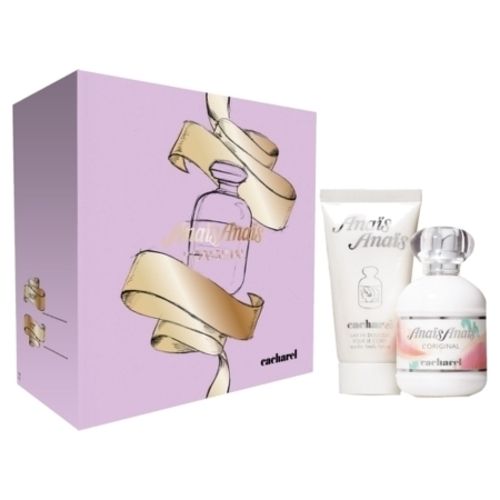 Anaïs Anaïs, Cacharel's concentrate of romanticism returns in a box
Anaïs Anaïs is what we call a great classic of perfumery. Indeed, it was created in 1978, giving us the image of a romantic, poetic and candid woman. It evokes youth with many faces. With him, the woman escapes all stereotypes. She is simply herself and conveys a feeling of sweetness and purity in her path. The Anaïs Anaïs woman is like a barely blooming flower . She is delicate, tenderly mysterious and elusive. Anaïs Anaïs is also a perfume that symbolizes spring. It is a digest of tenderness to be offered by way of friendship or eternal love. In this case, why not opt ​​for its new box?
The floral and vegetal scent of Anaïs Anaïs
Anaïs Anaïs is a fragrance based on lilies. Indeed, this disturbing flower, at the same time voluptuous and impertinent, constitutes the major element of its recipe. The lily is here accompanied by an enormous floral bouquet. It is enhanced by hyacinth, lily of the valley, honeysuckle, orange blossom, rose, jasmine, tuberose ylang-ylang. The galbanum, meanwhile, brings more ardor to this fragrance. Its vegetal heart comes to rest on a bed of woody notes composed of cedar, sandalwood and vetiver. Finally, Anaïs Anaïs ends with a trio of amber, musk and incense.
Anaïs Anaïs box
Anaïs Anaïs is revealed this time in an elegant powder pink box decorated with a few golden patterns. It contains two star products from the Anaïs Anaïs range, namely its 50 ml bottle and its body milk.